M Developments is a prominent player in the real estate industry, known for its dedication to creating innovative and sustainable living spaces. With a portfolio spanning residential, commercial, and mixed-use developments, M Developments has earned a reputation for excellence and forward-thinking in the real estate sector in Gurgaon (Haryana).
Project Name
M Development Website Development | Real Estate
Our Role
Website Development
M Developments partnered with Savvytree to revamp its digital presence and showcase its diverse real estate portfolio. The primary objective was to craft a digital platform that not only highlights M Developments' commitment to creating exceptional spaces but also facilitates engagement with potential investors and partners interested in their innovative projects.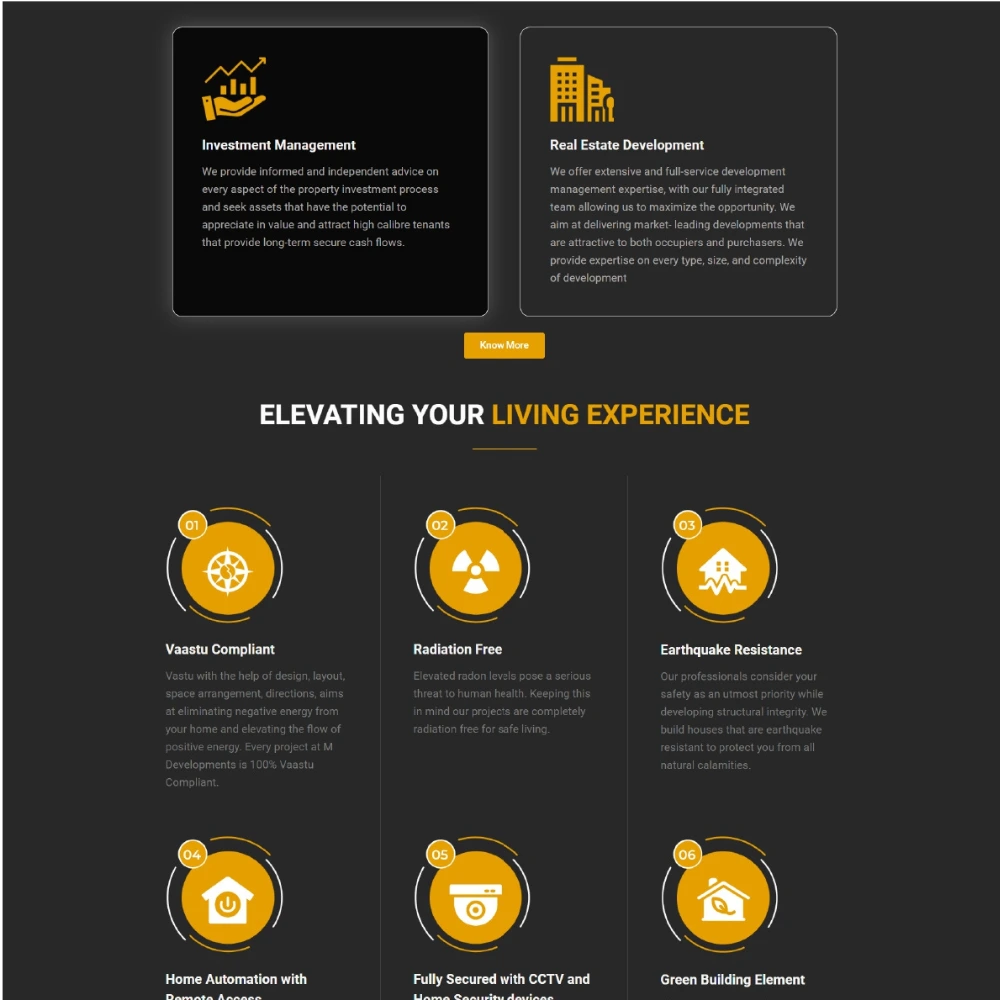 The website's design embodies M Developments' core values of innovation and sacalability. The chosen typography strikes a balance between modernity and readability, ensuring a user-friendly experience.
The color palette reflects M Developments' commitment to environmentally & economically mindful projects, using earthy tones shades to convey their dedication to eco-conscious & luxurious real estate development.
The website features captivating visuals, showcasing high-quality images of M Developments' undergoing & completed projects, highlighting their attention to detail and commitment to quality.
Recognizing the importance of mobile accessibility, Savvytree ensured that the website is responsive across all devices. The mobile version maintains the brand's visual identity while optimizing the layout for smaller screens, ensuring a seamless user experience on smartphones and tablets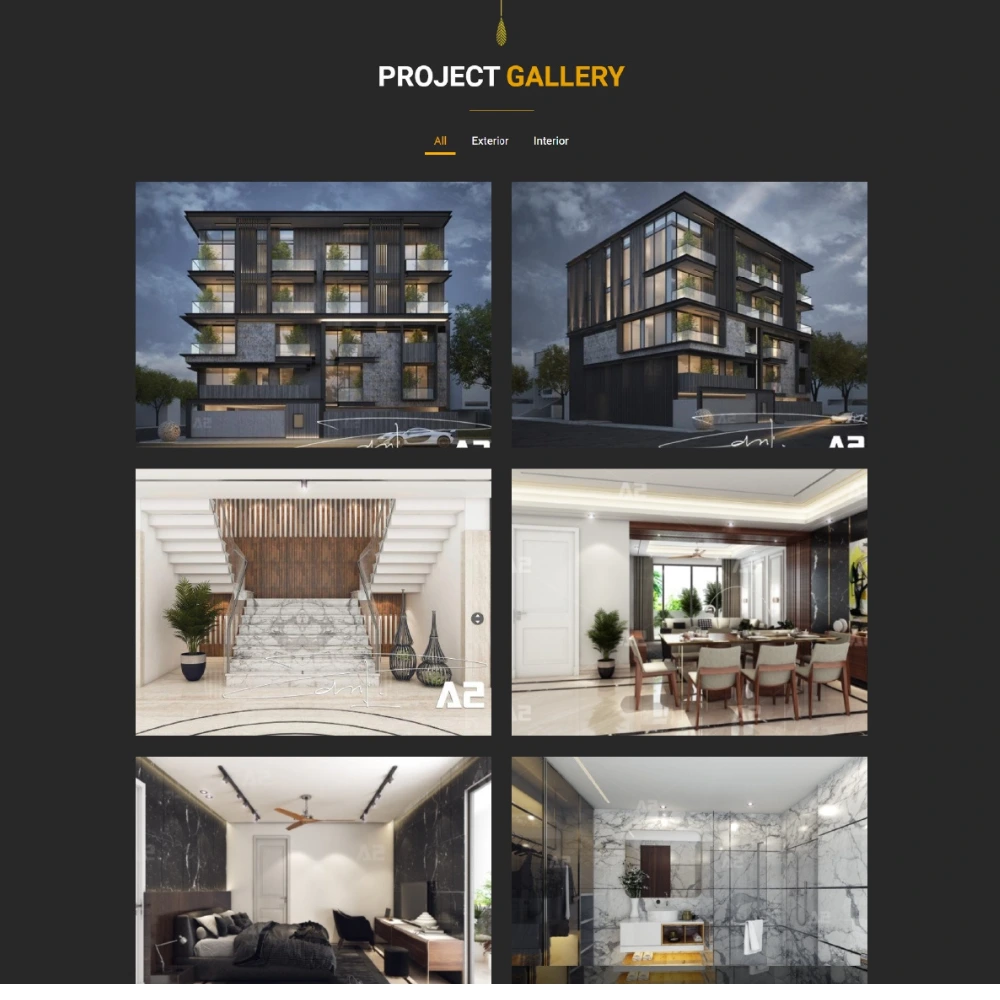 The collaboration between M Developments and Savvytree has resulted in a digital platform that truly represents the company's ethos of innovative and sustainable real estate developments.
By establishing an online presence that showcases M Developments' diverse portfolio and commitment to creating exceptional living spaces, the website has become an essential tool for attracting potential investors and partners. It reinforces M Developments' position as a leader in the real estate industry, known for their forward-thinking and sustainable & scalable approach to development.