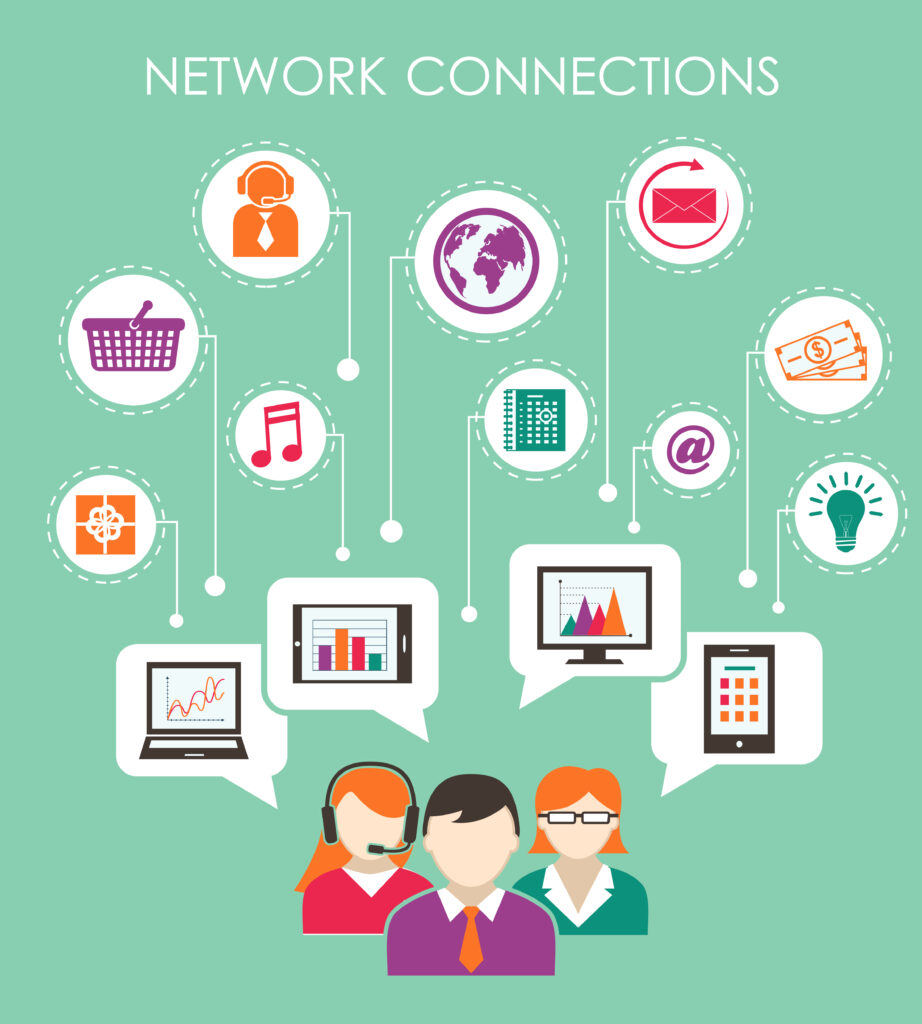 Transparency Matters: Your success, our priority
Public Relations( PR) plays a  vital  part in fortifying a brand's success and impact in  moment's competitive business  geography. It serves as the ground between the brand and its target followership, shaping and managing the brand's image and character. PR  sweats involve strategic communication, fostering  connections with the media, influencers, and stakeholders, and  propagating  crucial  dispatches. This, in turn, enhances a brand's credibility and responsibility.

Also, PR secures  precious media content and positive  hype, creating brand visibility and recognition. It allows a brand to engage with its followership on  colorful platforms, further strengthening the relationship and fostering  fidelity.   In summary, PR is necessary in structure and maintaining a brand's image, fostering trust, applicable and competitive in the ever- evolving business geography.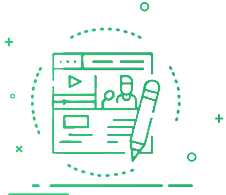 Campaign Management
Campaign management involves the planning, execution, and monitoring of marketing initiatives or projects aimed at achieving specific goals.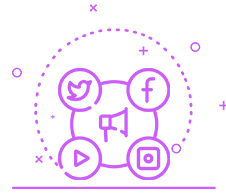 Press Releases
A press release is a concise written statement issued by an organization to announce news, events, or information to the media and the public. It provides journalists with key details about a company's development, product launch, event, or any other noteworthy update.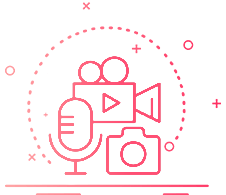 Media Pitching
Media pitch is a concise and compelling message or proposal sent to journalists or media representatives with the goal of capturing their interest in a story, event, product, or idea. It's a strategic communication aimed at persuading journalists to cover a particular topic or interview a relevant spokesperson.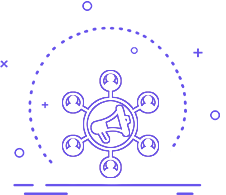 Public Relation
We aims to build a positive reputation for the organization, convey its messages effectively, and handle any potential issues or crises.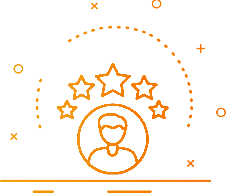 Events & Sponsor
We observe all the trending events and help you engage with your audience with our promotional campaigns tailored to your needs.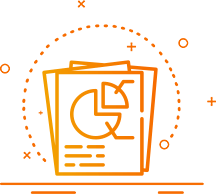 Analytics And Reporting
A comprehensive analysis is conducted to evaluate its success. This includes assessing ROI, engagement rates, conversion metrics, and other relevant data.


Creating timelines for the goals




Raying Out The Dynamics of Public Relations in Today's Landscape In the ever expanding geography of communication, public relations( PR) is akin to a branched tree, with its intricate network of connections, strategies, and dispatches. Just as the branches of a tree extend in colorful directions to capture sun and nutrients, PR professionals reach out to different cult and stakeholders to nurture a brand's image and character. The Root of Trust At the veritably core of effective PR is trust. Just as a tree's roots anchor it in the soil, PR sweats base a brand in the foundation of trust with its followership. PR specialists work lifelessly to make and maintain this trust by fostering transparent and authentic connections with the public, media, influencers, and stakeholders.

PR professionals must be nimble, exercising data and analytics to insure their sweats remain effective.
The Best Solutions for Our Clients
Our plans are customized according to your business needs and budget. We deliver quality services at affordable prices to build brands and branch success stories.
Everything from starter pack plus: 

Media relation 
Press kit
Content creation 
Performance Report with Analytics
Social media strategy
Event & Launches
Diversity & Inclusion Initiatives
Community Relation
Press Releases 
Content Creation 
Influencer Engagement
Market Research & Analysis
Media Relation




I contacted Savvytree to run ads on my website, and they came up with a well-defined lead-generating strategy that drove results or my business.