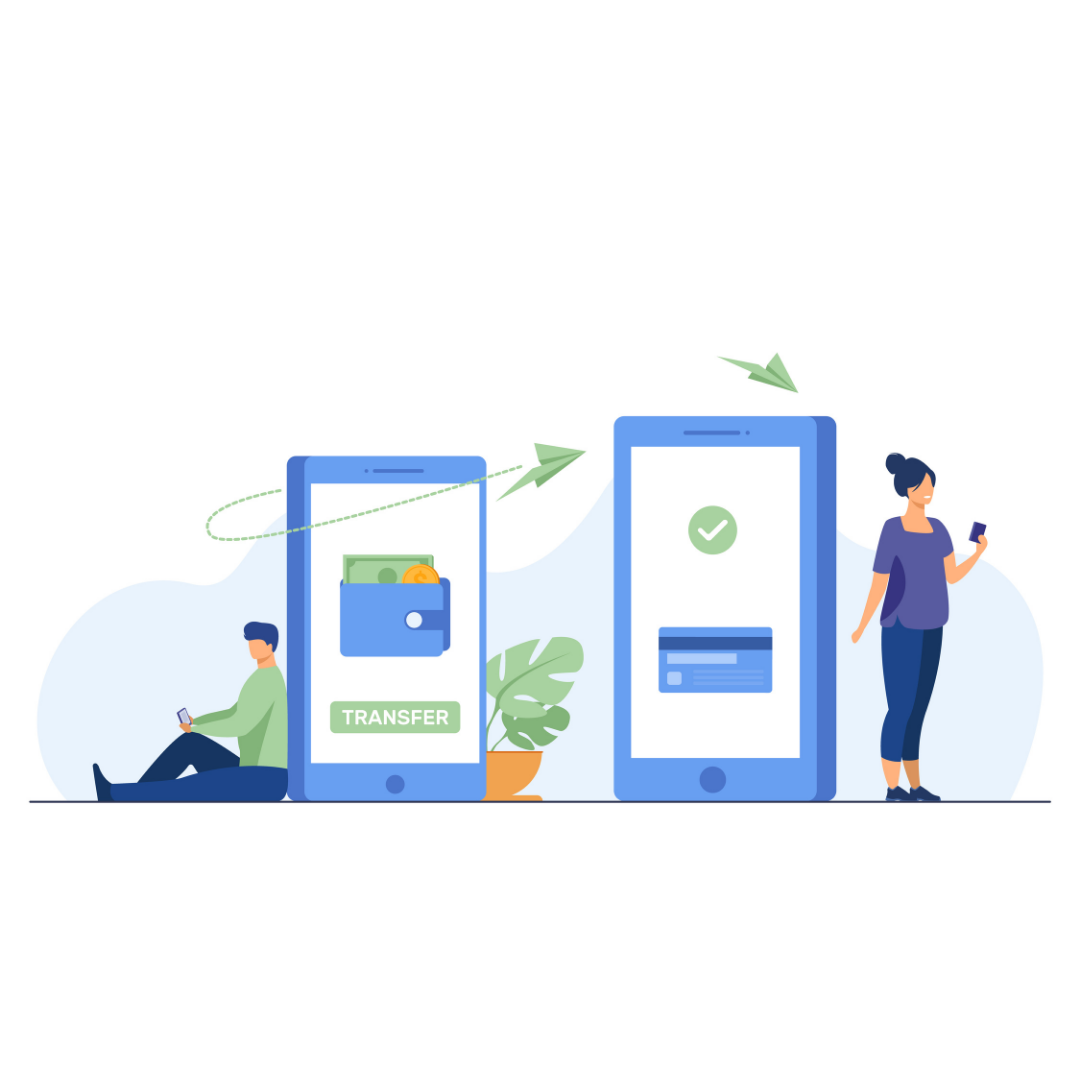 India's 1.3 billion people are heading toward a robust digital transformation. India with more than 500 million internet users, is home to the world's second largest internet user base. Improving standard of living in cities and increasing urbanisation in remote areas has paved a way for internet access and mobile phones into the lives of Indians and this is leading the country toward a Digital transformation. Recent trends in various online sectors such as digital payments, e-commerce spending and online gaming have been rising tremendously. Social distancing norms and lockdowns owing to COVID-19 further accelerated this growth.
Unified Payments Interface (UPI) registered around 1.56 billion, the highest number of payments transacted for the first time ever in the month of August as per the data provided by National Payments Corporation Of India (NCPI). The monetary value of the transactions was 2.85 lakh crore. The month of July recorded around 1.49 crore transactions with a monetary value of 2.91 lakh crore, which was the highest until July.  
The fear of exchanging currency notes, various sectors returning to normalcy and changing patterns of consumers' spending can be attributed to the massive growth witnessed by the  digital sector. COVID-19 is a major force behind this digitisation as small businesses and consumers have now started to understand the importance of online transactions. They are more comfortable in making payments digitally rather than cash. 
The digital payments sector is staring at a future which is full of growth as Indian consumers are striving to change their payments habit. In a recent report by RedSeer Consulting , digital payments market is expected to grow at over three-folds to Rs. 7,092 trillion by 2025 from a market value of about Rs. 2,162 trillion in 2019-20. Also, the number of current users will increase by 5 times, rising from 160 million to around 800 million by 2025.
COVID-19 has changed the way India shops. People are now buying more online than from physical stores and malls. As per Unicommerce, a SaaS-based e-commerce platform, the e-commerce sector recovered by over 90% as compared to its pre-lockdown order volume. The recovery was much faster than anticipated, it further noted.
The reasons behind this are manifold. The anxiety of going out and standing in lines, patiently waiting for their turns are making people use online shopping places. Thus, the convenience, accessibility to the internet and need for safety are major drivers behind this shift in consumer behaviour.
There's also a change in the way people use these sites to shop from. Earlier these e-commerce sites were mostly used to buy either fashion or electronic goods. More People are now buying personal hygiene and personal care products. Recently, the introduction of quick delivery services and heavy discounts by many of these sites prompted consumers to buy groceries and food staples digitally.
Initially, ecommerce sites also faced a lot of issues and was finding it difficult to ensure a stabilised supply but with cooperation from the government and a phased unlocking in the country helped them overcome the problem.
India found a way to kill its boredom during the strongest lockdown imposed in the world. India's gaming industry registered a 30% year-on-year growth. Paytm First Games which offers more than 100 games on its platform said its user base grew 200% during the lockdown period and it registered 90 million apps downloads.
India is one of the top gaming markets amongst emerging global economies with around 628 million gamers. The Indian online gaming industry is expected to be worth $1.1 billion dollars by 2021 as per a Google-KPMG Report.
India's young population makes it an attractive choice for gaming companies. In India, where the average age is just 29 and with 75% of the population under the age of 45, the gaming industry has a lot of untapped potential.
With the improving standard of living and deep penetration of mobile phones and Internet, India comes second to the US when it comes to downloading games. A booming gaming sector is also responsible for the fervent trend. The number of online game development companies have risen to 275 in 2019 from just 25 in 2010.
Cheaper data, affordable mobile phones and a growing tech savvy population are the main drivers behind this transformation. Even the pandemic is responsible for the current scenario in many ways. In any way, the changes in the digital environment will do wonders for the country.
Sources: https://economictimes.indiatimes.com
https://yourstory.com
https://economictimes.indiatimes.com
https://economictimes.indiatimes.com 
https://economictimes.indiatimes.com