Social Media For Akihi | Luxury Skincare Brand
Background and Challenges
Akihi is a recently launched homegrown premium skincare brand, They came to Savvytree to build an online presence even before they launched in the market. The sole purpose was to create a space for them in this highly competitive market before the initial launch to set the base for an upcoming luxurious skincare brand.
Akihi wanted us to help them achieve the following goals:
Increase exposure and brand recognition across all social media channels
Showcase their unique and high-end skincare items to draw in and attract potential buyers. 
Make Akihi a trustworthy and well-known brand worldwide for skin and self-care products.
Digital technology has made our world more transparent and interconnected, posing new challenges and opportunities for every business. A holistic, user-centric perspective is what truly sets one apart.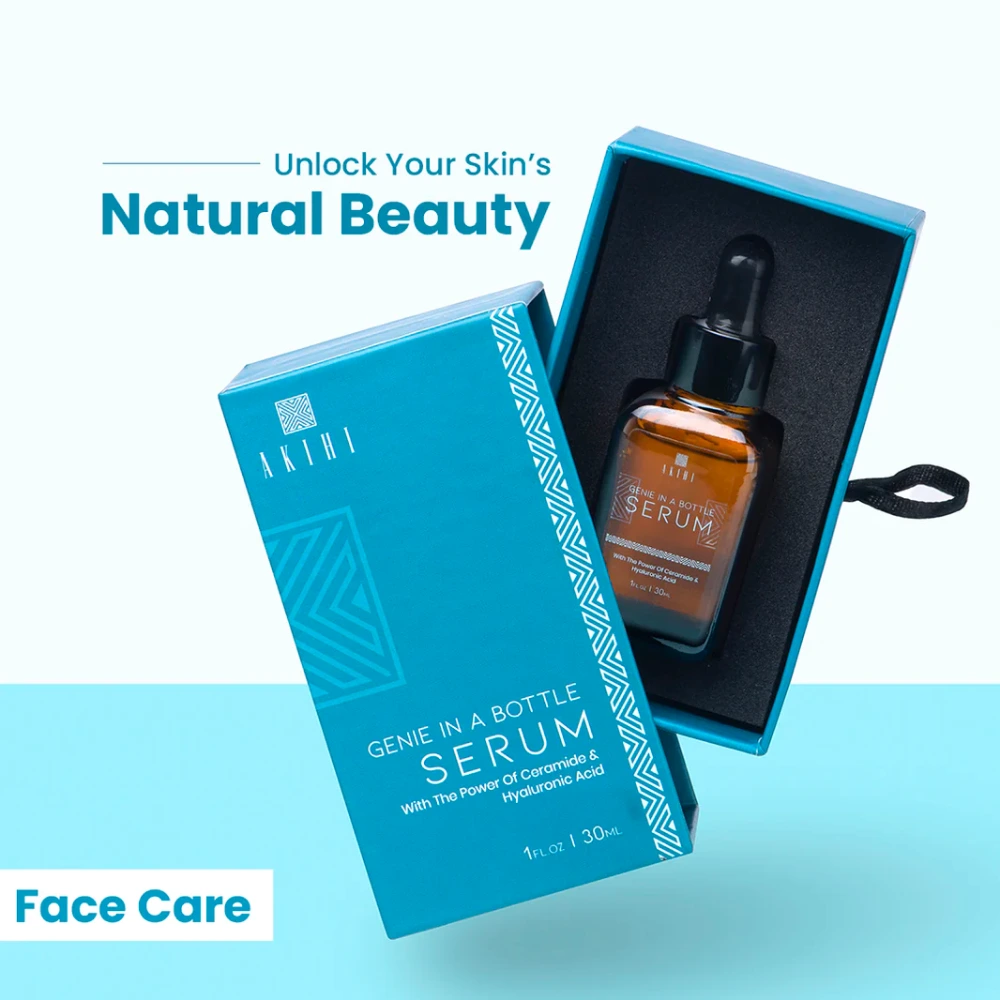 We created a thorough social media marketing plan that contained the following elements:
Carrying out market research to find potential clients and rivals

Creating a content calendar with exciting posts, stories, and videos highlighting the brand's rich and luxurious aesthetic

Working together with bloggers and influencers to market their goods and raise brand awareness

Curating informative and value-added content related to skincare for the customers

Running Ads across all social media platforms to increase the visibility and sales of the brand.
From the designers and engineers who are creating the next generation of web and mobile experiences, to anyone putting a website together for the first time. We provide elegant solutions that set new standards for online publishing.
The goal was to create a visually appealing look and feel with neutral tones, minimal designs, and attractive product shoot images to grasp the customer's attention.
To begin, we carefully curated a refined color palette inspired by the brand's core values and the indulgence of its skincare range. We selected a harmonious blend of rich, luxurious hues embodying premium quality and sophistication.
To showcase the exquisite quality and beliefs inherent in Akihi's products, we employed impeccable product photoshoots that flawlessly captured the essence of each skincare item. By focusing on high-quality visuals that showcased textures and packaging, we aimed to evoke a sense of desire and allure among potential customers.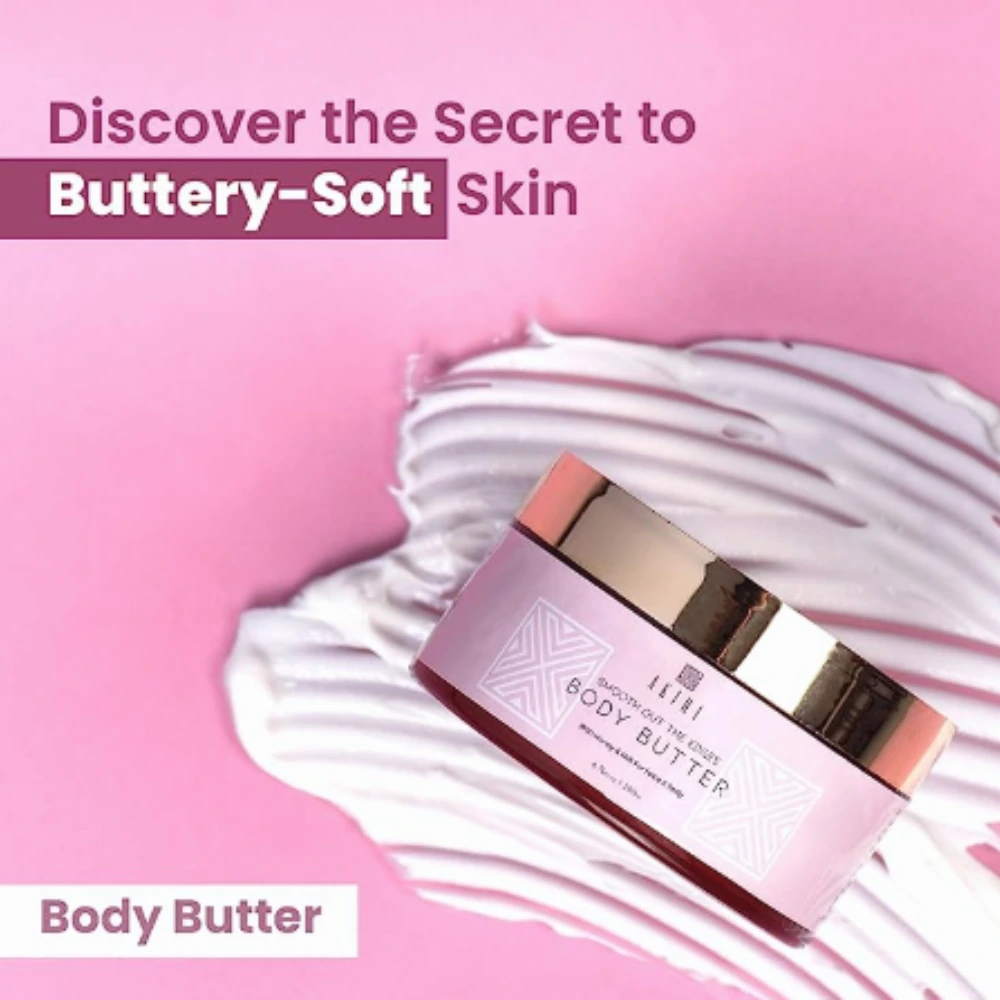 Implementation and Results
We have been working with Akihi for more than 7 months now, and we have helped them establish themselves as a trust-worthy luxury skincare brand in this ever-competitive market.
Our carefully curated content has struck a chord with Akihi's audience, leading to a remarkable increase in followers and engagement across all social media platforms. Furthermore, our strategic approach has not only elevated brand visibility but also funneled substantial traffic to their website, culminating in a remarkable increase in online sales.