Branding For Akihi | Luxury Skincare Brand
Akihi is a recently launched homegrown premium skincare brand, they honor themselves by creating 100% Natural, Vegan, and Cruelty-free skincare formulas. Born out of a passion for natural ingredients and traditional skincare methods, Akihi embodies the perfect balance between science and nature.
Savvytree has worked closely with the brand from the very start, we have conceptualized and designed the logo, the packaging, and the overall brand image.
Digital technology has made our world more transparent and interconnected, posing new challenges and opportunities for every business. A holistic, user-centric perspective is what truly sets one apart.
The logo for Akihi was carefully crafted to capture the essence of the brand name. Initially worked with the idea that the term is Japanese. Still, the concept evolved when the Hawaiian significance was discovered, embracing the idea of forgetfulness of direction with a maze-inspired design.
The primary logo combines the maze element with the brand name, using the crisp, sharp-edged font "FLENJA." This design exceeded client expectations and gained immediate approval.
A carefully selected font family was curated for the brand, featuring "FLENJA" for the heading, which is also used in the logo, "KIONA" for the subheading, and "POPPINS" for the body text.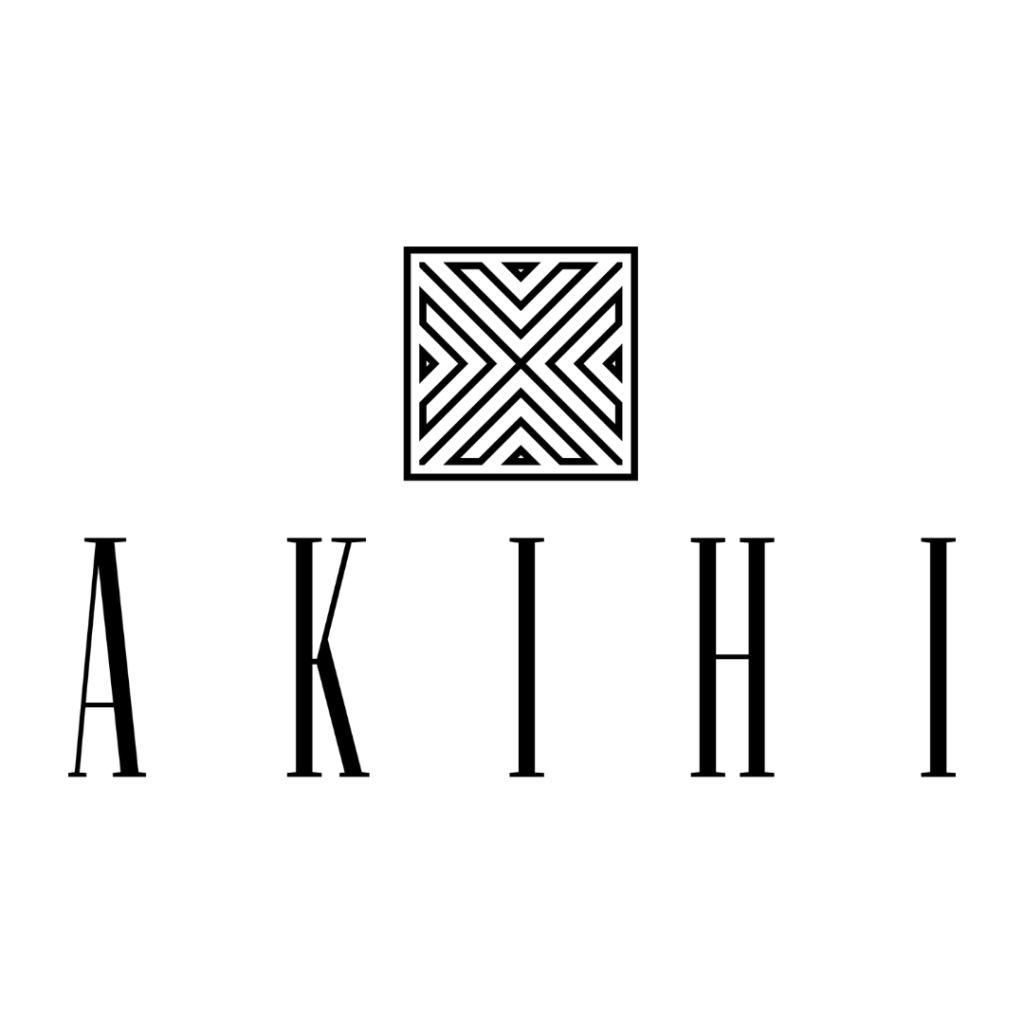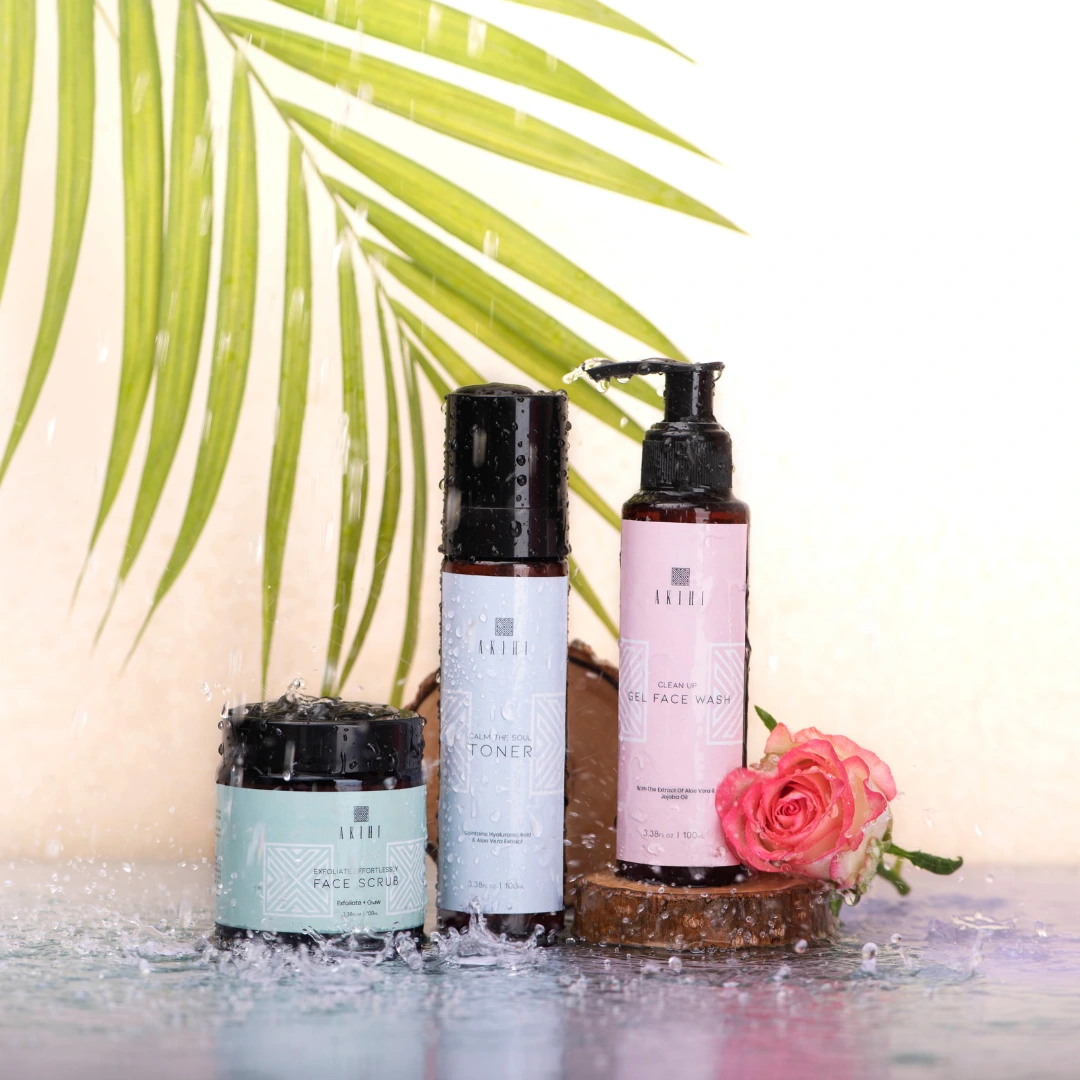 The packaging design embodies the "Less is More" principle, resulting in minimalistic and aesthetically pleasing packaging featuring solid pastel colors. The brand logo, product names, and brand patterns are thoughtfully incorporated as needed.
The final Keyline Designs were meticulously created, ensuring a smooth texture throughout the packaging boxes, except for the white sections, which were kept sleek. The brand logo and pattern are embossed on the textured surface, creating a standout visual element.
The product photoshoots for Akihi were a masterclass in showcasing richness and luxury. We skillfully captured the opulent essence of Akihi's skincare offerings, elevating them to new heights. Every image exuded sophistication through their lens, inviting customers into a world of indulgence and pampering.