Branding For Pokonut | Ayurvedic Brand
Pokonut is built on the idea of nurturing with love and science. The company's founders developed a line of products that combines the wisdom of age-old Ayurvedic traditions with modern science to create effective, safe, and gentle formulations.
The brand's unique approach to skincare is built on a foundation of science and research. Each product formulation is curated using a selection of premium quality, luxurious, therapeutic ingredients supported by rigorous scientific research. Their commitment to using only the highest quality ingredients ensures that their products are gentle for all skin types.
We recently rebranded the company better to reflect its brand values, ethos, and mission.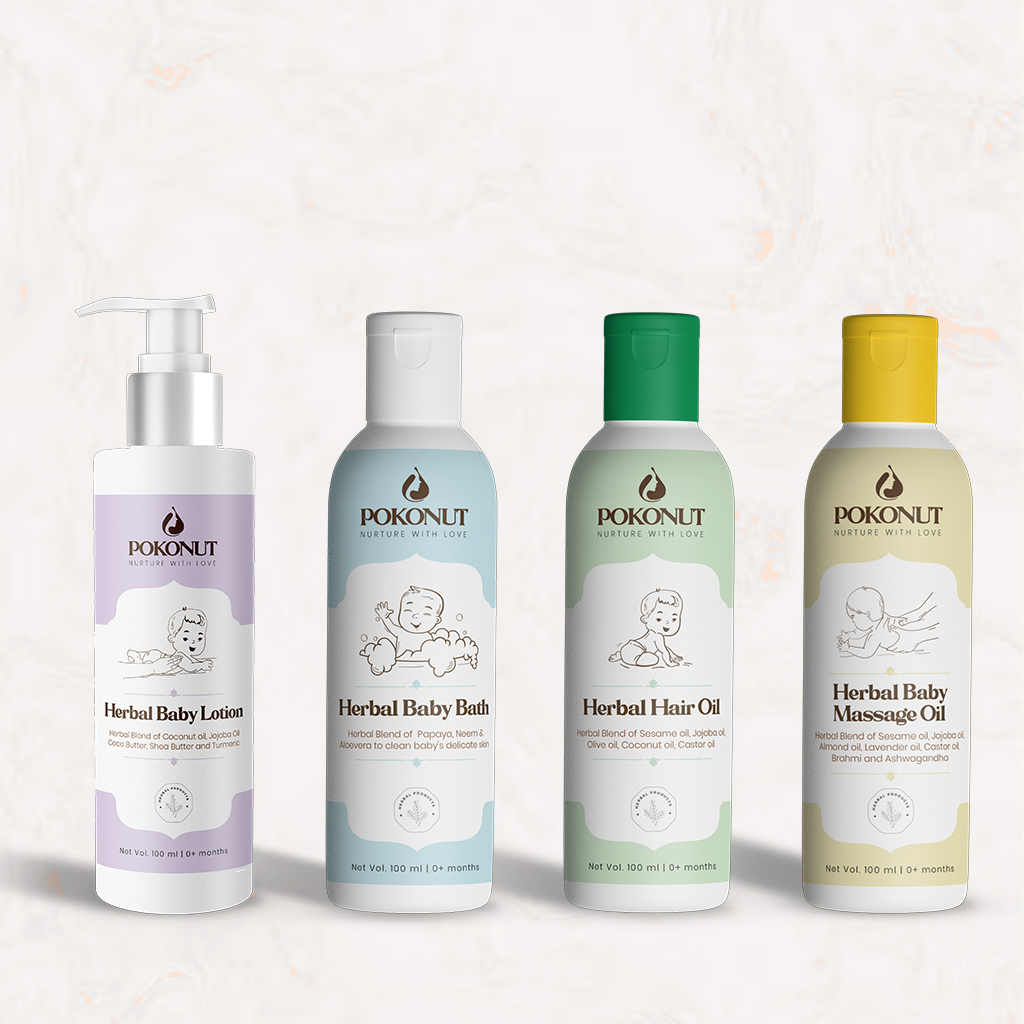 Redesigning the Logo to Reflect the Brand's Values
As part of the rebranding process for Pokonut, Savvytree focused on redesigning the brand's logo to reflect its values better. The previous logo needed depth and meaning and conveyed the brand's nurturing aspect.

We wanted a logo that would resonate with their audience today but remains relevant for years. Our team of designers created a logo that is both simple and impactful. Using a mother and child in the design reinforces their commitment and creates an emotional connection with our customers.
The updated color scheme was carefully chosen to reflect our natural and sustainable ethos, with shades of brown symbolizing growth, health, and harmony with nature. Overall, the new logo is a powerful representation of their brand.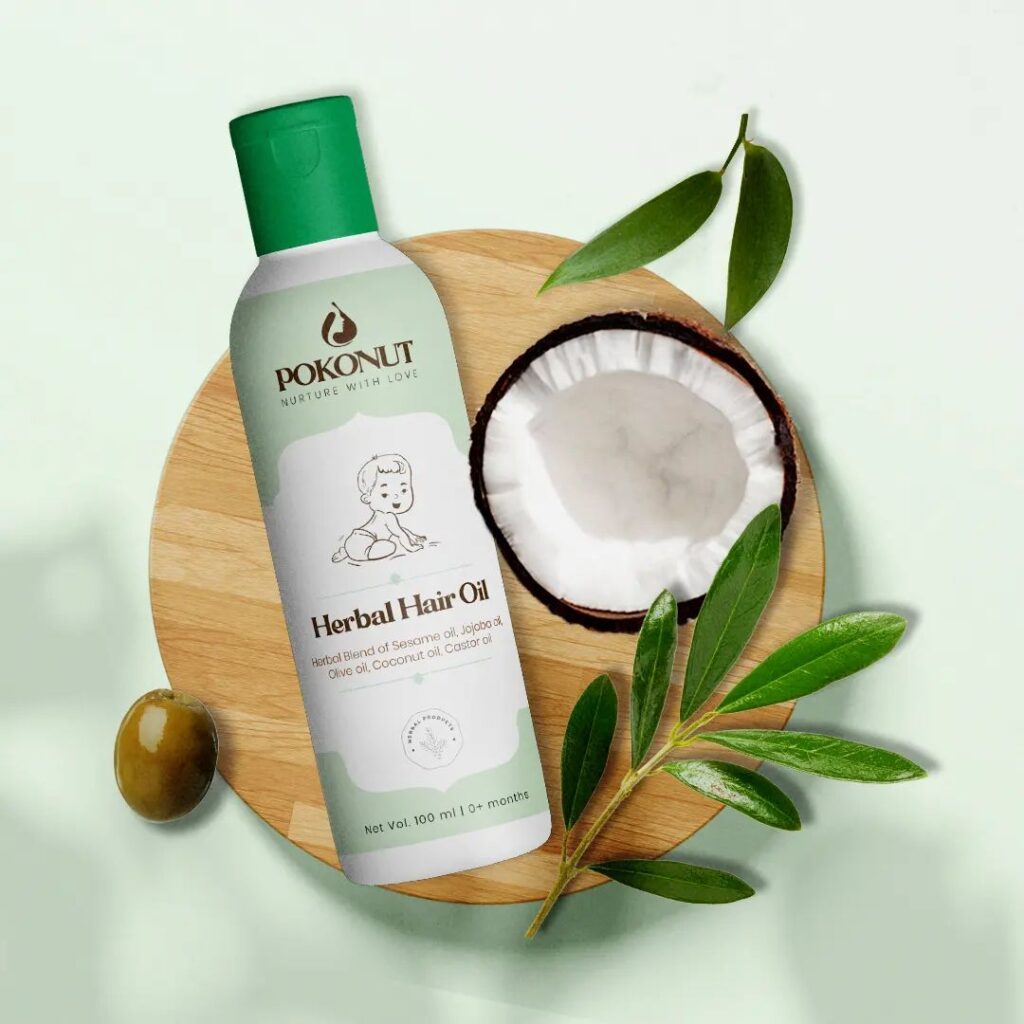 New Packaging with a Refreshing Look and Feel
As part of the rebranding, we aimed to create a packaging design that reflects the brand's philosophy and enhances its overall image. The new packaging design features a refreshing and appealing look, with a color scheme that is gentle and calming to the eye.

To create a design that resonates with the brand's target audience, we incorporated baby illustrations on all products, adding warmth and comfort. The new design not only reinforces their dedication to providing premium and sustainably-sourced formulations. It serves as a powerful visual representation of their values and mission. 
The packaging redesign has created a consistent and cohesive look across all product lines, contributing to a more recognizable and memorable brand image. Using high-quality materials and ethical manufacturing practices further establishes Pokonut as a reliable and trustworthy brand.
With a packaging design that is both visually appealing and meaningful, the brand is well-positioned to attract a wider audience and strengthen its brand presence in the industry.
Website Redesign: Capturing the Essence of the Brand
We redesigned their website, creating new banners, designs, and layouts that captured the brand's essence. The design was made to be clean, user-friendly, and visually appealing.
The new website design not only has a modern and sophisticated look but also provides a user-friendly experience that is both engaging and informative. The result is a website that looks great and delivers a seamless experience for our customers, making it easy for them to learn about our products and make informed purchasing decisions.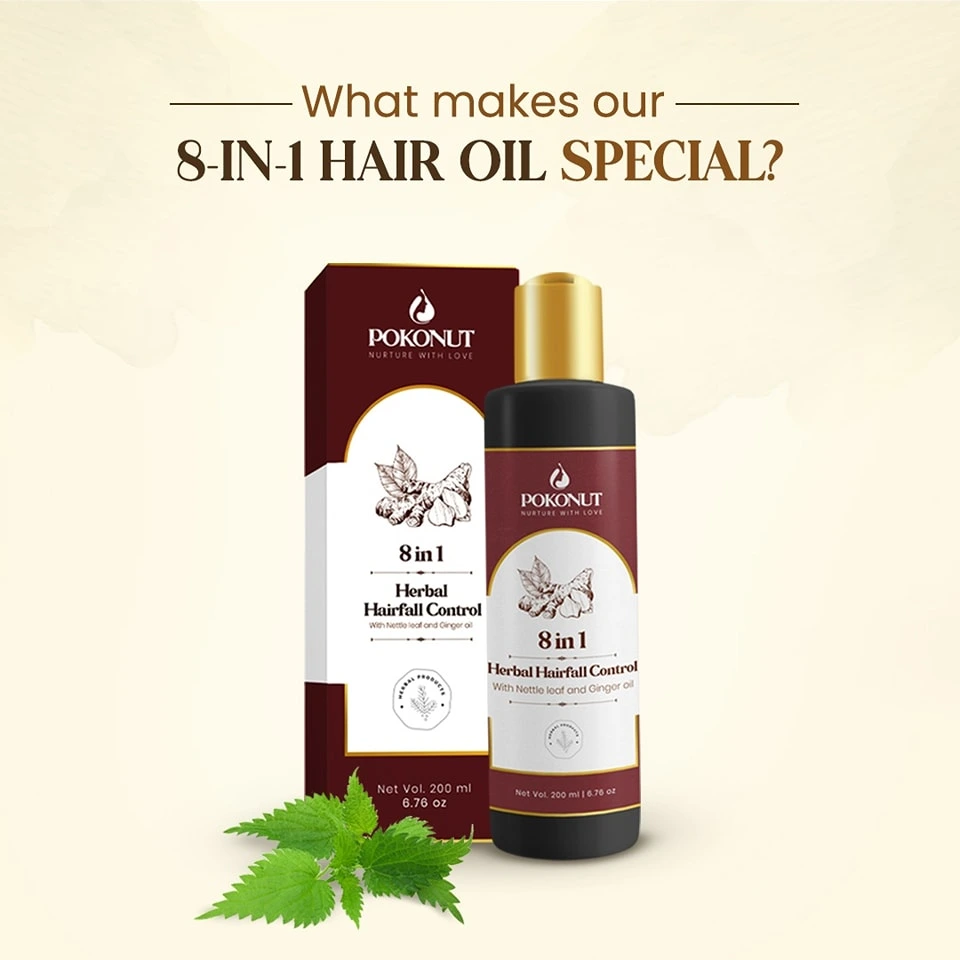 Nurturing Generations with Pure Organic Care
Ultimately, our rebranding efforts have successfully created a new brand identity for Pokonut. The new logo, packaging, and website design have enhanced the brand's overall image and appeal while reinforcing its ethos.