Captain Burger is an up-and-coming Gourmet Burger franchise with outlets in Varanasi and Bangalore. They visited Savvytree to improve their social media presence and promote online services.
Captain Burger wanted to achieve the following goals
Increasing their online presence through continuous posting.

Driving people to visit their outlets.

Encourage influencers and food bloggers in their cities to increase footfall. 
Project Name
Social Media For Captain Burger | Restaurant Chain
Our Role
Social Media Marketing
We opted for a very simple strategy for the brand, which was:
Promoting their range of gourmet burgers, fries, and shakes.

Curating exciting and relatable content for the audience to increase engagement.  

Boosting the posts about ongoing offers with selected demographics to promote more profile and outlet visits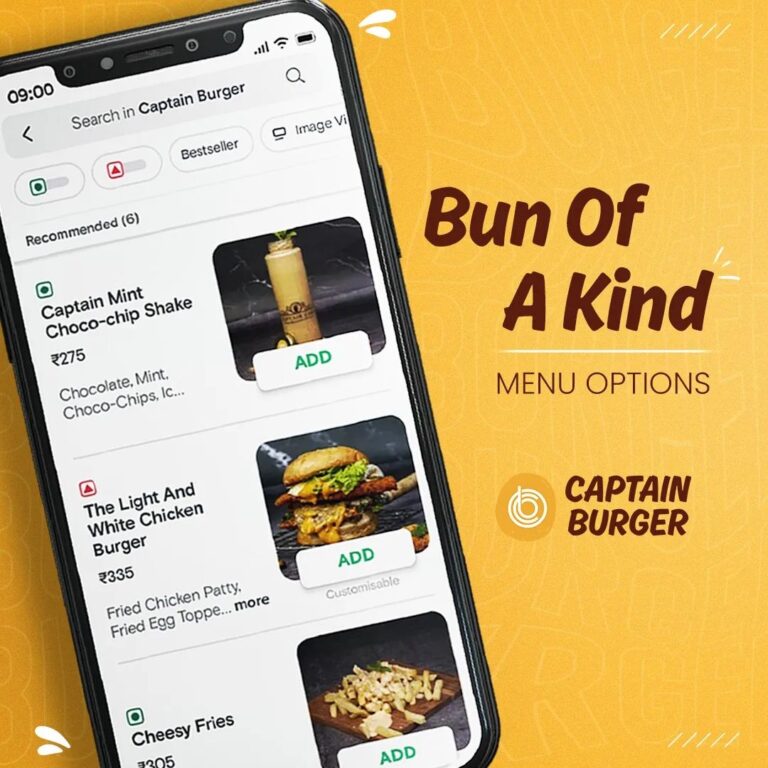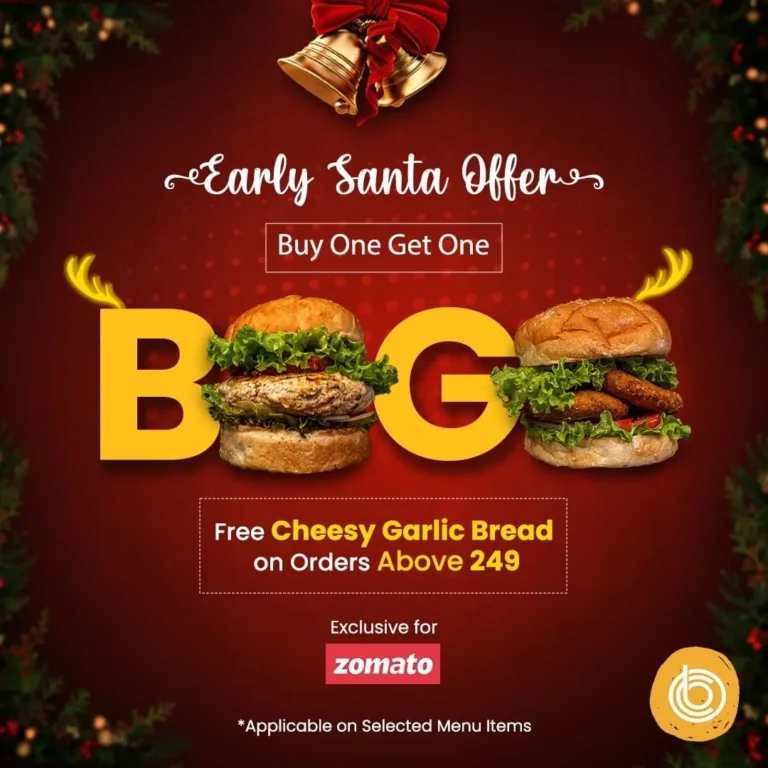 We were able to achieve impressive results within just a few weeks 
The footfall on their outlets increased drastically.

We were able to collaborate with quite a few influencers and food bloggers.

The followers and overall engagement on their Instagram also increased significantly.