Saffron Soil is a brand dedicated to holistic well-being: natural healing & recovery. It believes in the power of nature to nourish and rejuvenate, thus has curated a range of immunity-boosting products that helps the consumers in discovering natural path to wellness with their nutrient-packed offerings.
Saffron Soil had the following objectives for its social media marketing campaign:
– Increase brand awareness and recall among the target audience.
– Formulate a content and brand strategy that highlights the unique selling propositions (USPs) of the brand.
– Enhance the quality and visual appeal of their social media post graphics.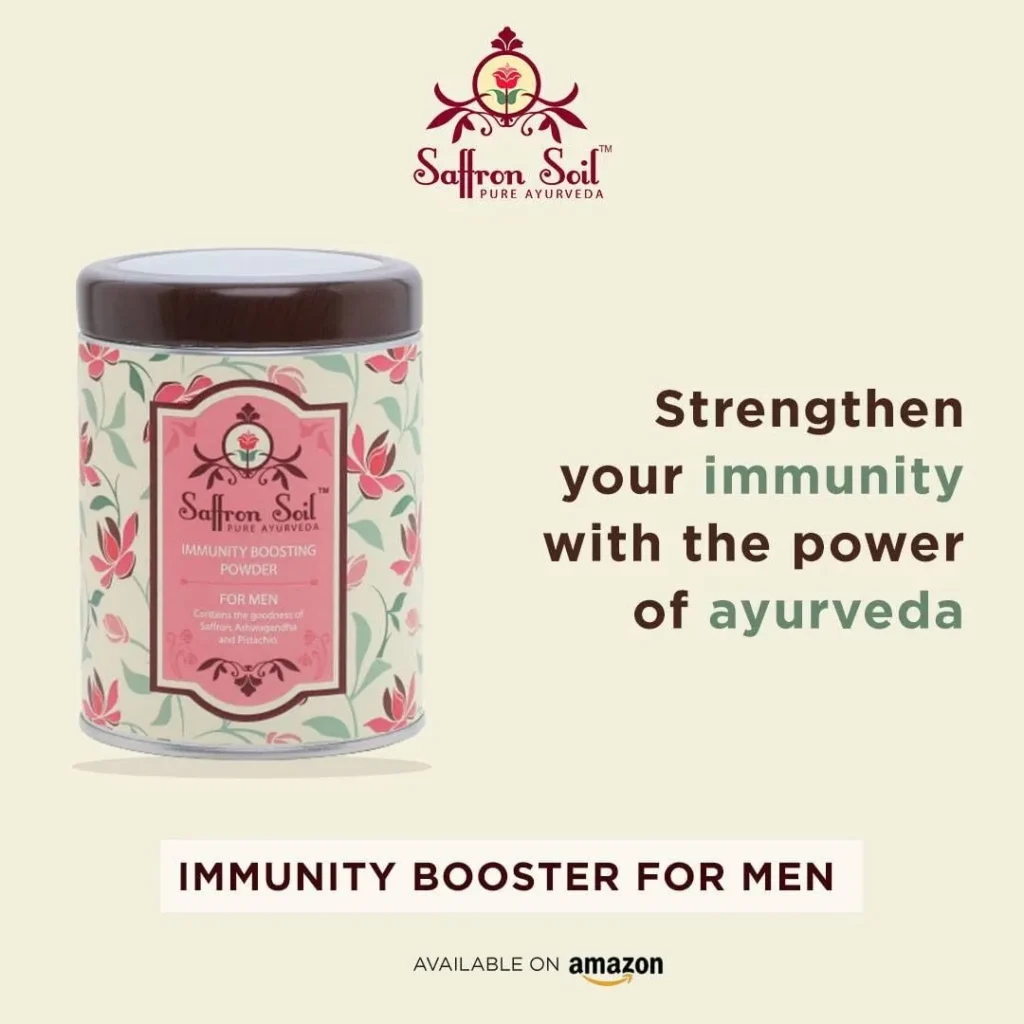 Building Brand Awareness: 
Our approach centered around elevating brand recognition through a steady and impactful presence on social media. We diligently communicated the unique selling points and advantages of the products. This encompassed consistent posting, swift responses to customer inquiries, and the cultivation of a knowledgeable health-conscious community.
Crafting Content and Brand Vision:
We orchestrated a comprehensive strategy that not only encompassed compelling content but also outlined a clear brand vision. This ranged from educational and enlightening content to meticulously planned campaigns and timely marketing initiatives.
Elevating the quality and visual allure of our social media post graphics was paramount. Through enhancements, we transformed them into attention-grabbing visuals that held the viewer's gaze, thus fostering greater engagement.
Through implementing a comprehensive social media marketing strategy, we achieved Saffron Soil's objectives of increasing brand awareness and recall, formulating a content and brand strategy, enhancing post graphics, and running successful social media campaigns.