Native Organica is a brand that unites tradition and purity in all its products. They're dedicated to authentic, chemical-free staples prepared with traditional methods. From their Wooden Kacchi Ghani for Oils to the Natural Stone Slow Chakki for Flours, they offer transparency that everyone can trust.
We aimed to foster trust by offering a transparent approach to highlight the pure, traditionally processed food products that the brand offers. Whether they preferred the tactile experience of visiting the live production store or the convenience of shopping online, we invited the valued audience to savor the essence of authenticity in every bite.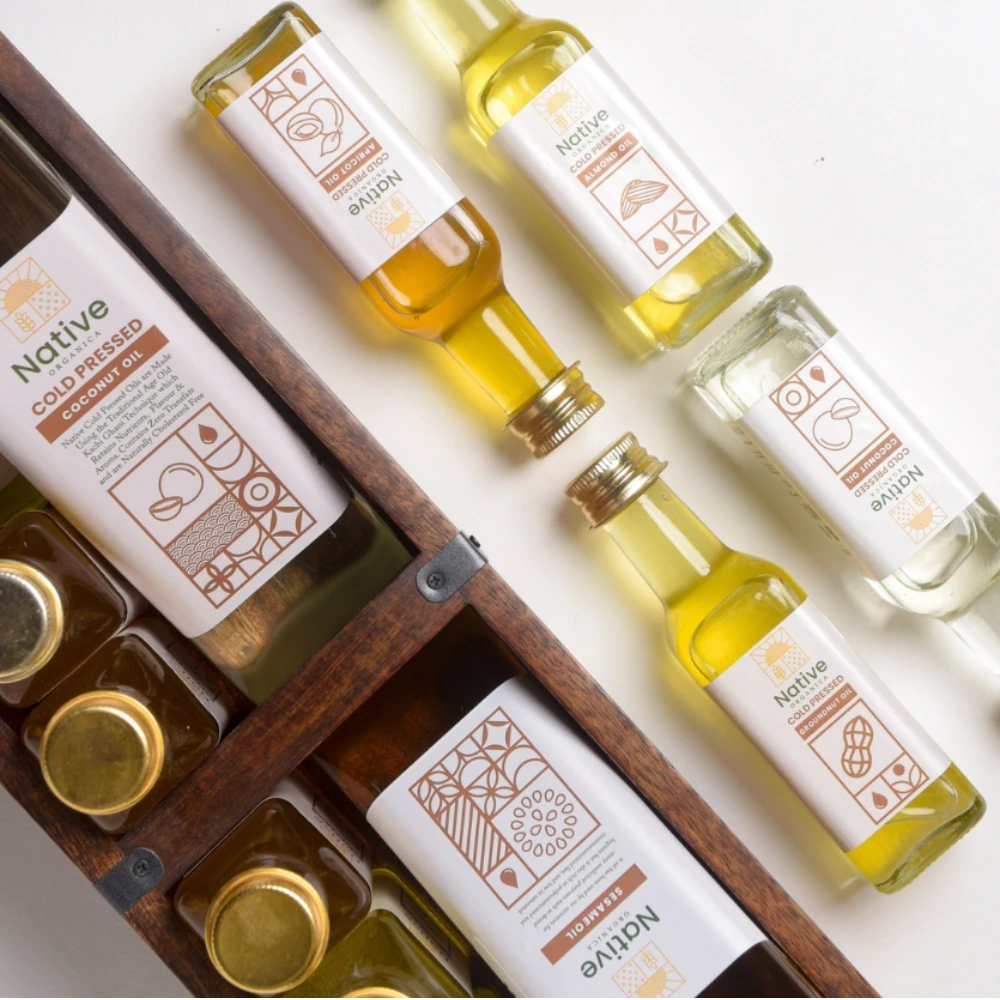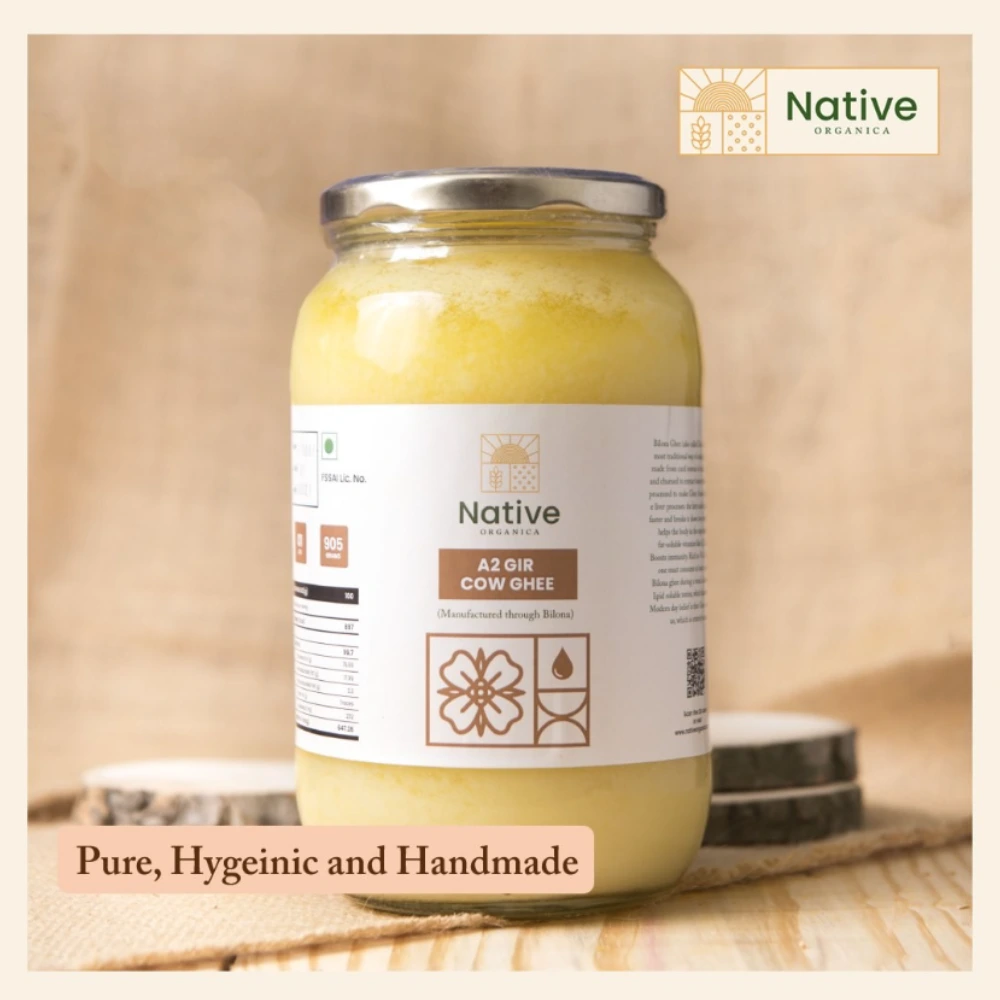 Our team of skilled and creative experts skillfully crafted compelling visuals that deeply resonated with our target audience, forging an emotional bond with the roots of our food products.
We meticulously showcased sustainably processed products, such as Spices, Pulses, Cold Pressed Oils, Whole Grain Pastas, Dry Fruits, etc., against natural, earthy backgrounds, reaffirming our unwavering commitment to the environment. 
Indoor photoshoots thoughtfully integrated wooden trays, discs, and miniature indoor plants as props to showcase our offerings artistically. Through these photographs, we effectively communicated authenticity and transparency, nurturing trust among our valued consumers and reaffirming our steadfast dedication to ethical practices.
Our distinctive approach and carefully curated visuals transformed the brand's appearance, breathing new life into its visual identity. This transformation not only cultivated trust and authenticity within our target audience but also translated into increased sales, store foot visits, and high-performing advertisements