Native Organica is a brand that unites tradition and purity in all its products. They're dedicated to authentic, chemical-free staples prepared with traditional methods. From their Wooden Kacchi Ghani for Oils to the Natural Stone Slow Chakki for Flours, they offer transparency that everyone can trust.
Native Organica had the following objectives for its social media marketing campaign:
Increase brand awareness and recall among the target audience.
Formulate a content and brand strategy that highlights the unique selling propositions (USPs) of the brand.
Enhance the quality and visual appeal of their social media post graphics.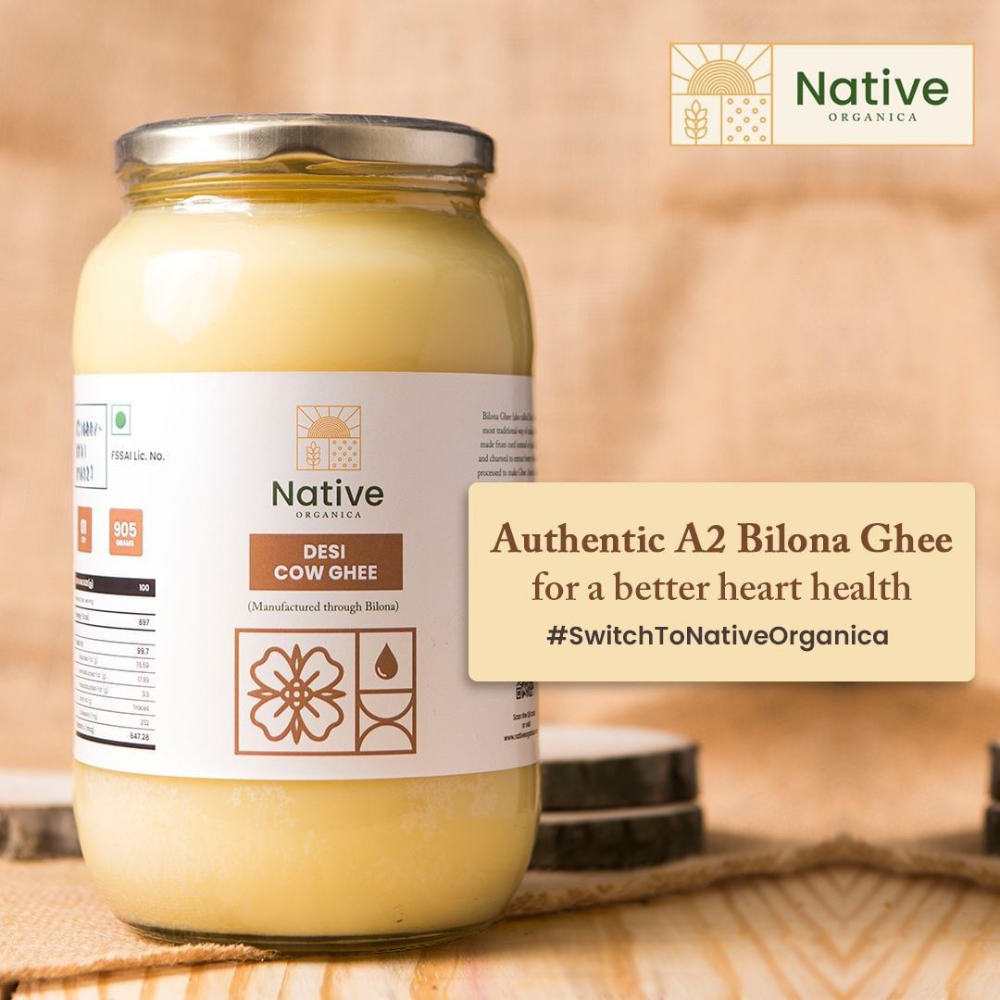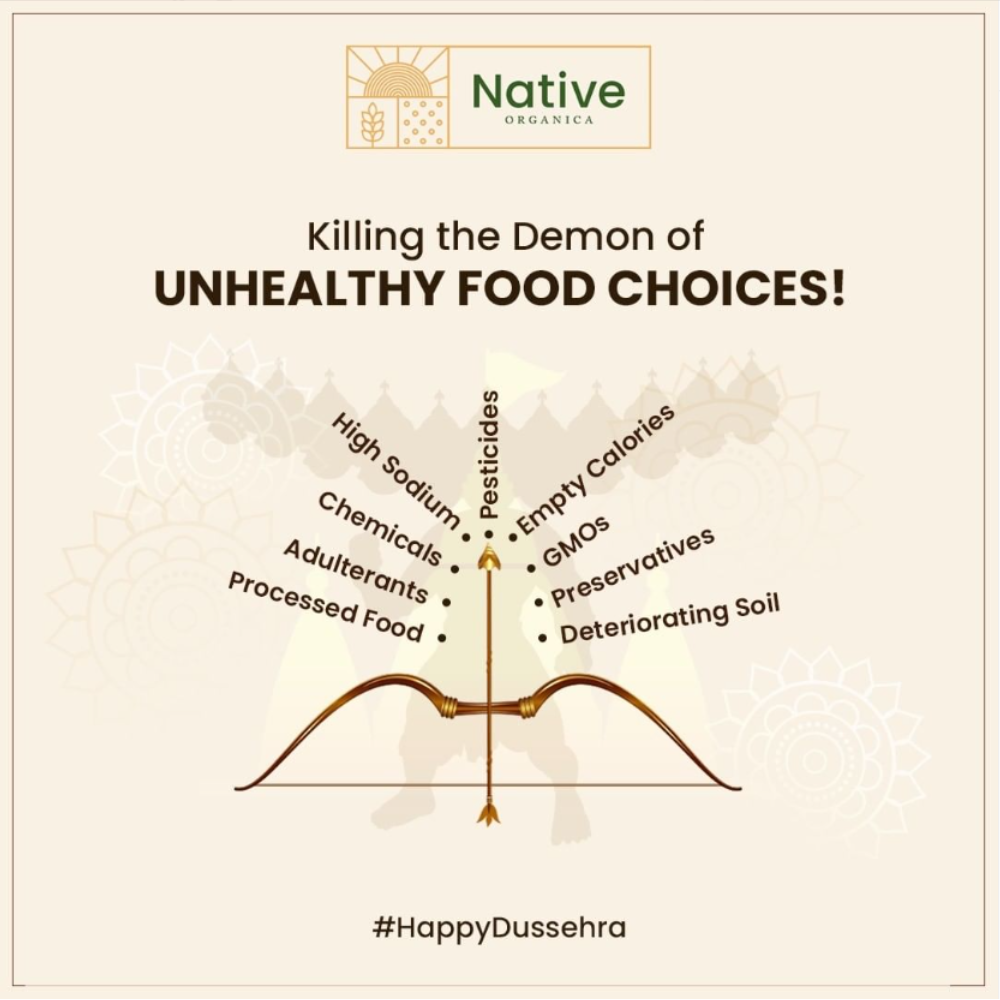 1. Online Expansion: Native Organica continued to grow its online platform, offering a wide range of organic food products that adhered to the highest quality standards. The website provides an easy and convenient shopping experience for customers.
2. Live Production Store: To build transparency and authenticity, Native Organica established a live production store. This brick-and-mortar location allowed customers to witness the traditional, ethical, and Vedic practices involved in preparing their staple food ingredients.
3. Visual Storytelling: To capture the essence of Native Organica, the brand invested in captivating visuals. Professional photography and videos showcased the entire process, from sourcing ingredients to the final product, creating an emotional connection with customers.
Enhanced Trust: Customers gained trust in the brand's commitment to quality and authenticity through transparent in-store production.
Higher Engagement: Visual storytelling on the website and social media increased engagement and customer interaction.
Increased Sales: The combination of online convenience and in-store transparency boosted sales, with customers appreciating the option to shop in both ways.
Healthy Lifestyle Promotion: Native Organica's emphasis on traditional and Vedic practices contributed to promoting a healthier lifestyle among its customers.