CareClean is India's leading manufacturer of industrial cleaning products. It is a B2B company which is a diversification of Megamorph Marketing Pvt Ltd. Their clientele includes a diversified range of industries including Hospitality, IT, Healthcare, Pharma and many more
It is also India's first Green Company certified by GC Mark, Germany.
The client's concern was to increase its presence on LinkedIn and Facebook to attract B2B collaborations through its social media.
The Goals that were set were
To increase the number of followers on LinkedIn
To increase the brand visibility
To get new leads from businesses who require industrial cleaning products
To advertise our products and services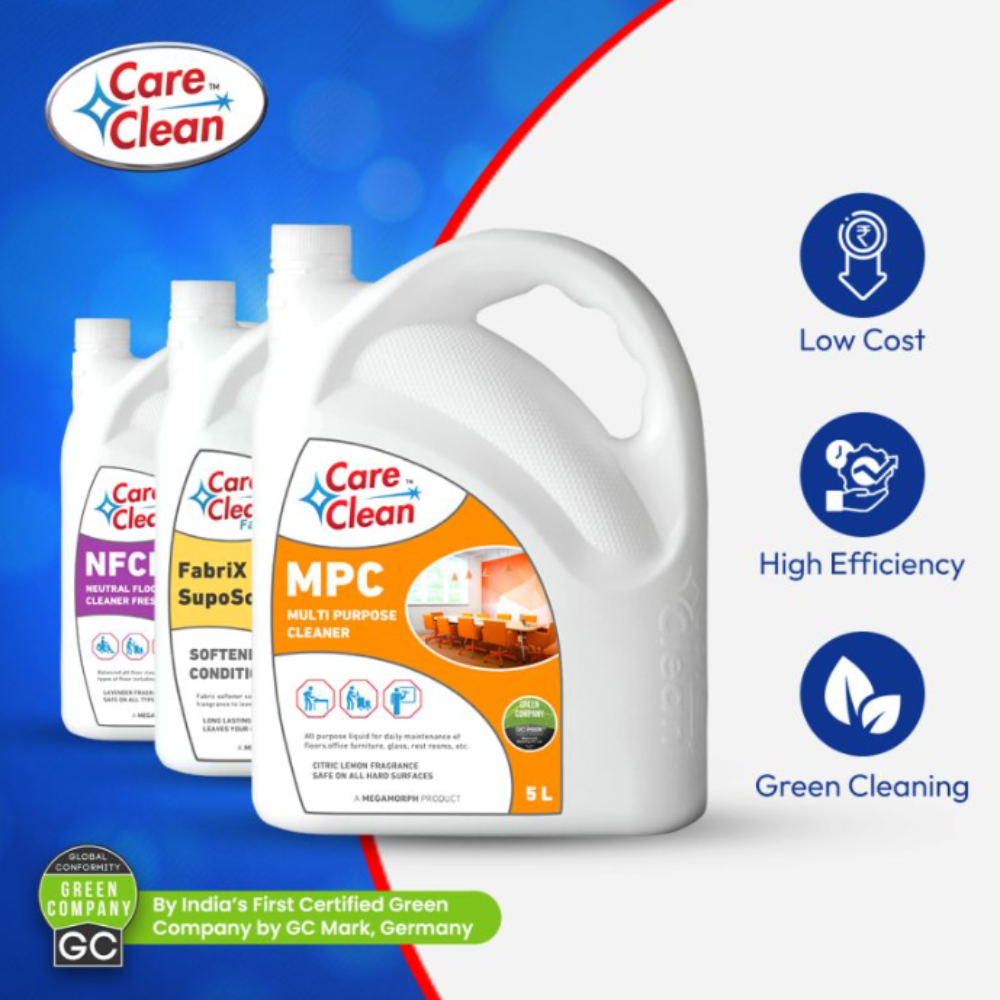 The LinkedIn strategy was designed after carefully studying what other competitors had been doing. According to our observations, we came up with a few content pillars that we worked on.
They were as follows:
Product Centric – Highlighting the usage and benefits of the products for different types of businesses
Videos from the CEO – Personification of the brand with the help of conversational videos by the CEO
Topicals – Staying on top of trends with festival wishes and other major topicals
Case Studies – Showcasing our work in different industries and how our products will be incorporated into similar industries
Highlighting the USPs – The brand had so much to tell, so we incorporated different aspects of their work and unique selling points in unique formats.
Polls related to the industry.
We worked on all the content pillars that were set and observed what was working and what was not working for the client.
For eg, conversational videos by the CEO and posts highlighting our USPs performed very well in comparison to the polls, so we reduced the number of polls in the strategy for the next month.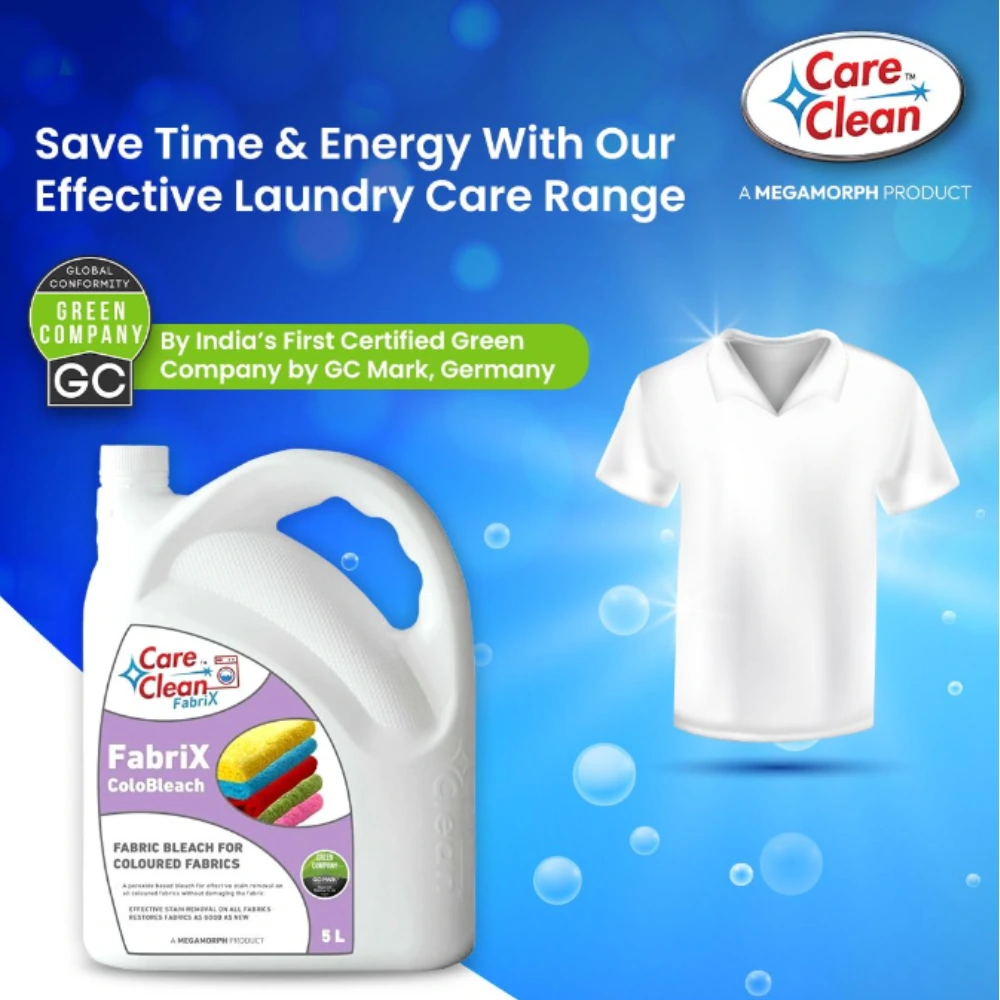 Through a well-crafted strategy encompassing product highlights, videos, case studies, and more, we effectively increased brand visibility. We showcased their unique selling points, paving the way for fruitful collaborations in the industry!