Photoshoot For Iffco Urban Garden | Gardening Brand
IFFCO Urban Gardens is specialised in creating easy-to-use plant care solutions for experienced as well as newbie green thumbs & strives at making plant care simple & accessible to all.  
We aimed at reaching out to all the plant parents who are looking for sustainable, natural solutions for their everyday plant care requirements by showing them the results with shots taken before and after using the products, how to use the products correctly & effectively, the seasonal requirements of plants and plant problems & solution approach.
Project Name
Photoshoot For Iffco Urban Garden | Gardening Brand
Client
Iffco Urban Gardens
Utilising a team of talented and imaginative professionals, we produced captivating visuals that deeply resonated with their desired audience, forging an emotional link to the best ways to take care of their plants.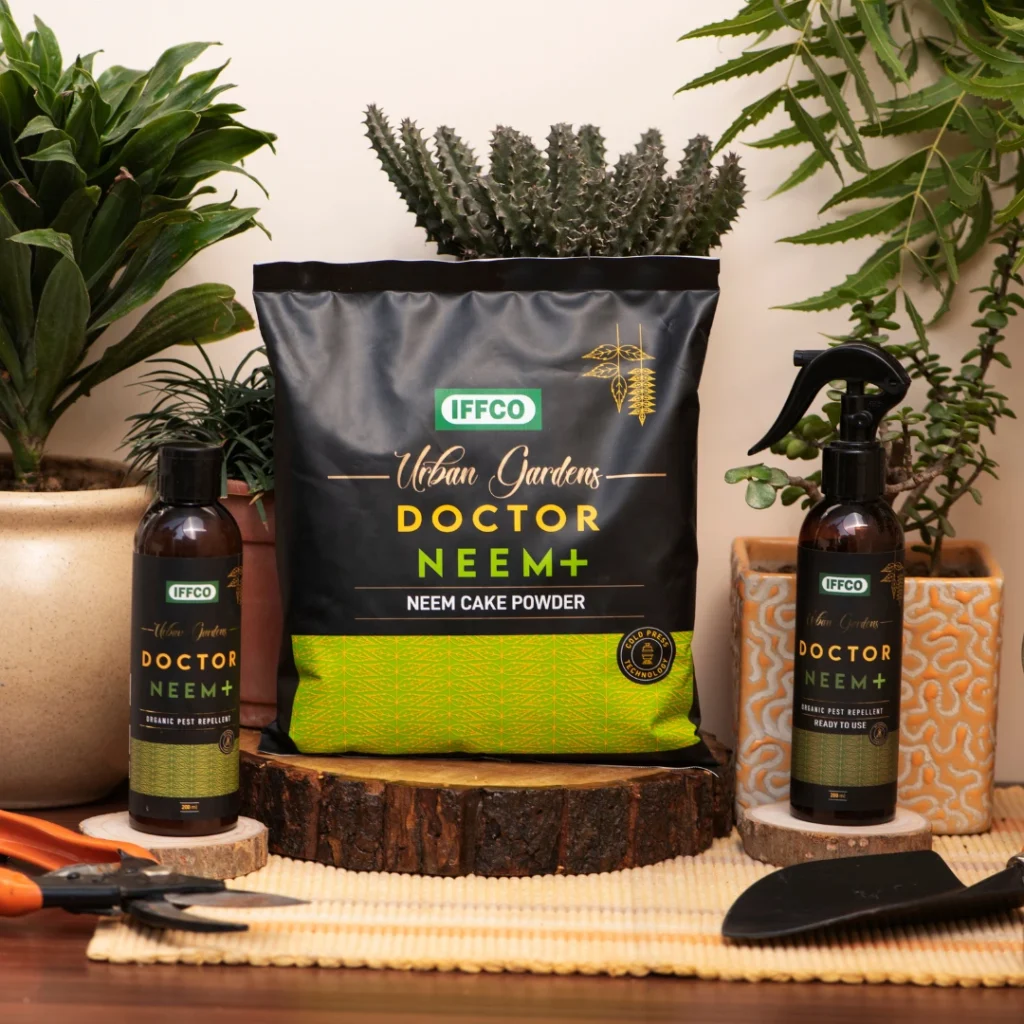 The products and the plants on which they were used, were thoughtfully positioned within natural settings abundant in greenery, reaffirming the brand's dedication to sustainability in both indoor as well as outdoor shoots.
The photos not only conveyed authenticity and openness but also cultivated trust among customers, underscoring the company's unwavering dedication to ethical standards.
Our innovative strategy and carefully designed visuals led to a remarkable, genuine representation of the brand. This fresh visual identity fostered trust and authenticity among their target audience, resulting in increased sales and the success of their advertising campaigns.