Pokonut Photoshoot | Skincare Brand
POKONUT is an Ayurvedic skin and baby care brand. Its sole focus is on providing people with the best quality Ayurvedic products at affordable prices.
The primary objective of this project was to visually communicate the brand's commitment to providing natural and gentle care for both infants and adults through their authentic Ayurvedic products. The goal was to capture the essence of Ayurveda's nurturing touch, highlighting the use of natural ingredients and age-old formulations in their skincare and baby care range.
The focus was on creating visuals that showcased the products in natural settings, surrounded by elements of nature. Earthy, warm tones and soft lighting were set up to evoke a sense of calm and comfort.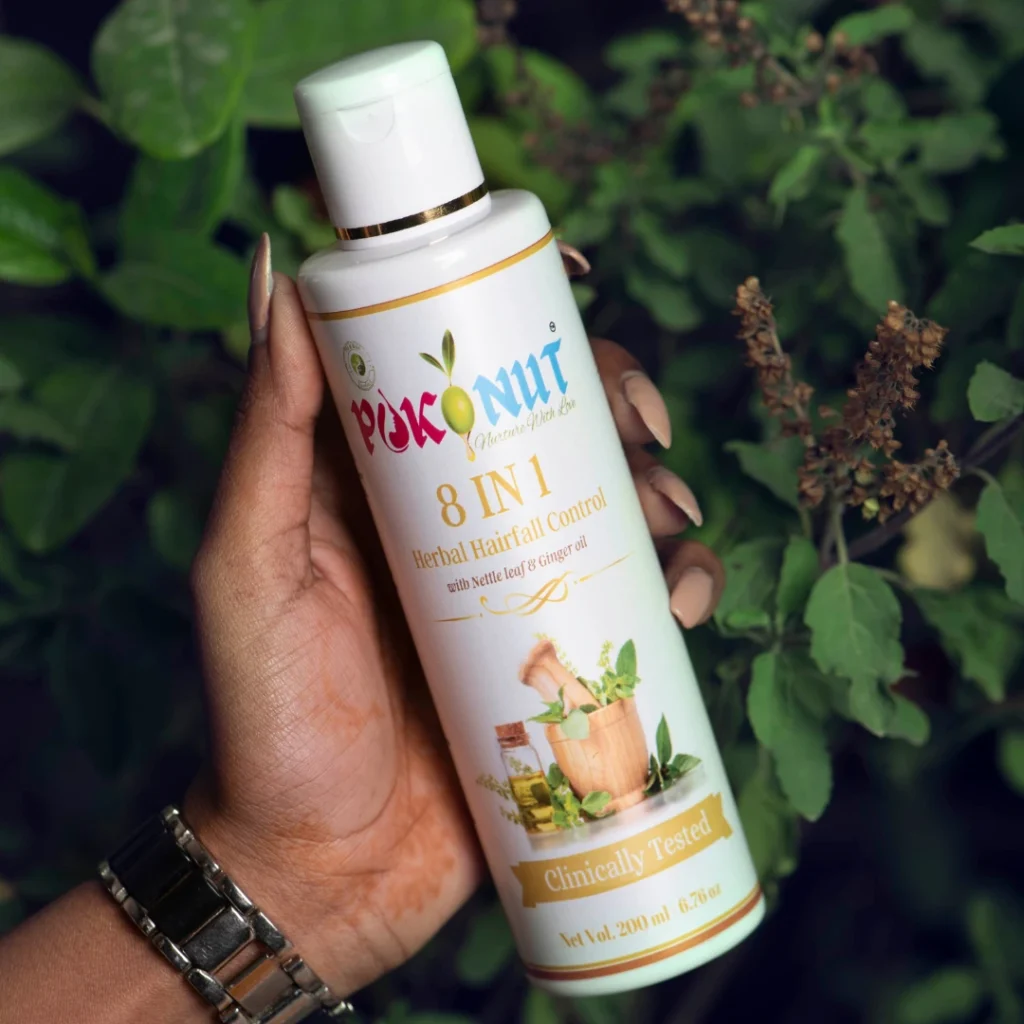 Natural ingredients like Turmeric, Ashwagandha, and nettle leaves were used to highlight the connection of the brand to Mother Nature.  
The aesthetics were kept soft and neutral which aimed to convey the brand's commitment to simplicity, warmth, and the timeless connection between a mother and her child.
The outcome of the photoshoot was a compelling collection of images that embraced Ayurveda's gentle touch. The final images represented the love and warmth of Mother Nature we were trying to bring to the table. 
By capturing the essence of Ayurveda through thoughtful aesthetics, the photoshoot successfully resonated with the target audience, forging a deeper bond between the brand and its consumers.