Social Media For The First Feather | Luxury Baby Clothing Brand
The First Feather is a brand dedicated to providing the safest and finest clothing and baby care products for babies. Their products are known for their premium quality, eco-friendly materials, UVC sterilization, and antibacterial properties, making them highly recommended by doctors for babies.
Digital technology has made our world more transparent and interconnected, posing new challenges and opportunities for every business. A holistic, user-centric perspective is what truly sets one apart.
The First Feather had the following objectives for its social media marketing campaign:
-Redesigning the website to enhance graphics and user experience.
-Developing a content strategy that aligns with the brand tone.
-Creating a blog calendar and writing blog posts accordingly.
-Implementing a paid marketing strategy.
-Promoting product posts on social media to highlight the brand's unique selling propositions (USPs).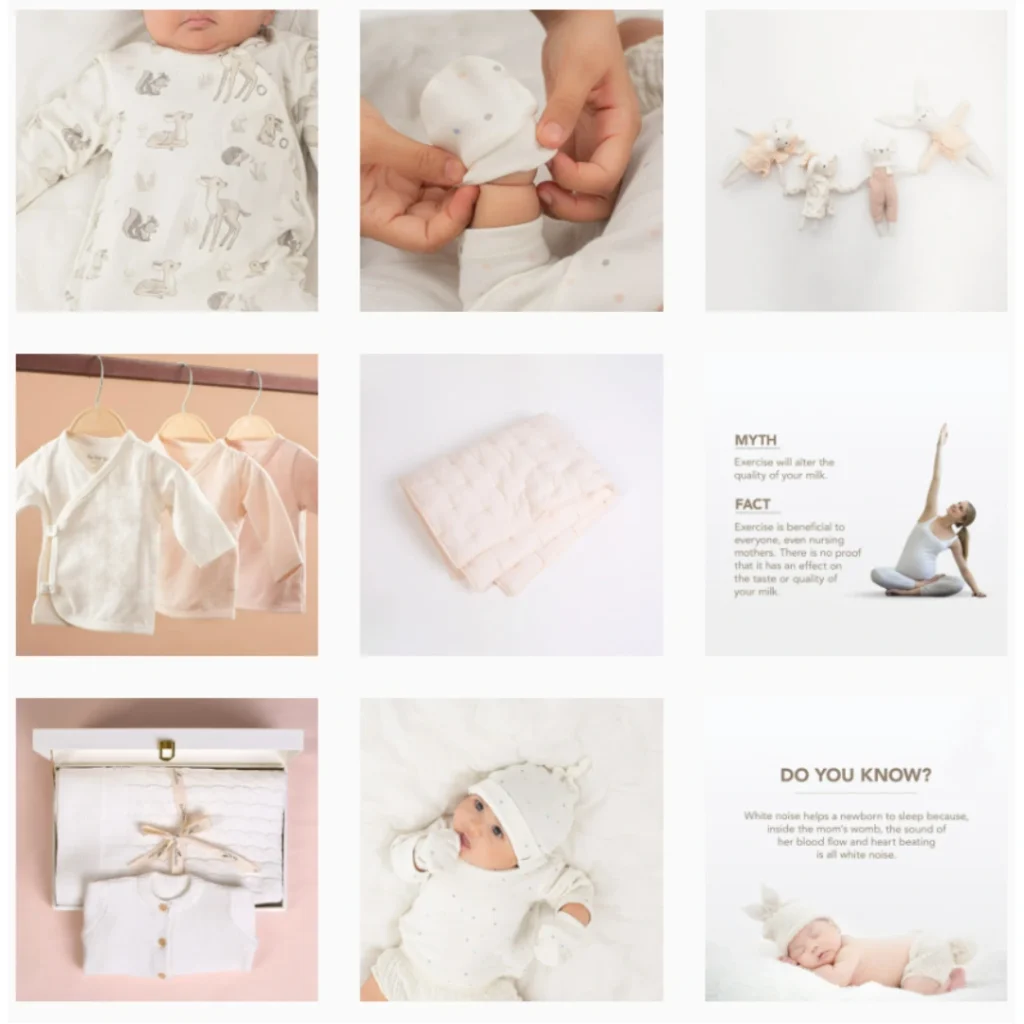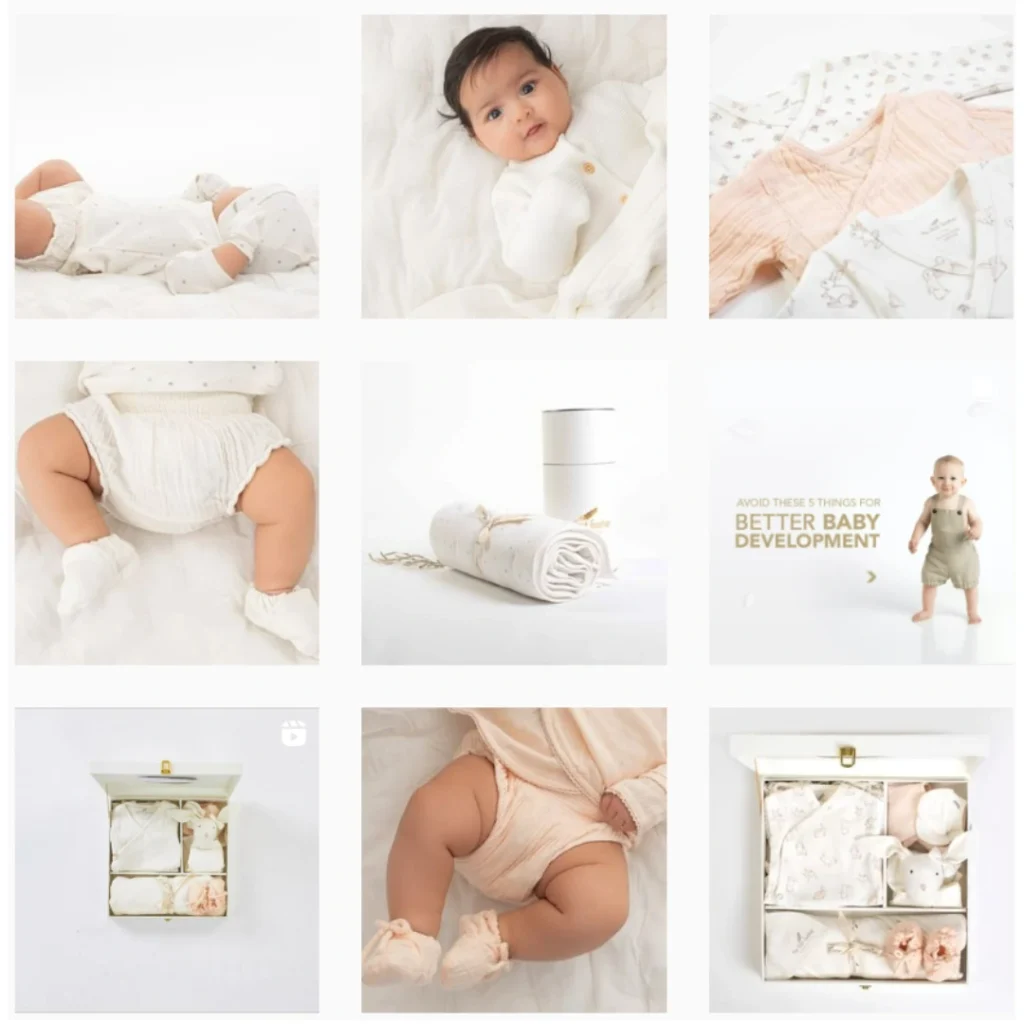 To achieve these objectives, the following strategies were implemented for The First Feather:
-We focused on revamping the website to improve graphics and user experience.
-Developed a content strategy aligned with the brand's tone and values. 
-A comprehensive marketing strategy targeted to the brand's ideal audience. 
-Product posts on social media were designed to highlight the brand's USPs prominently
Implementation and Results:
The implementation of the social media marketing campaign for The First Feather led to the following results:
-Heightened Website User Experience
-Increased Brand Awareness
-Credibility Amongst the Target Audience
-Reasonable Conversions from Paid Marketing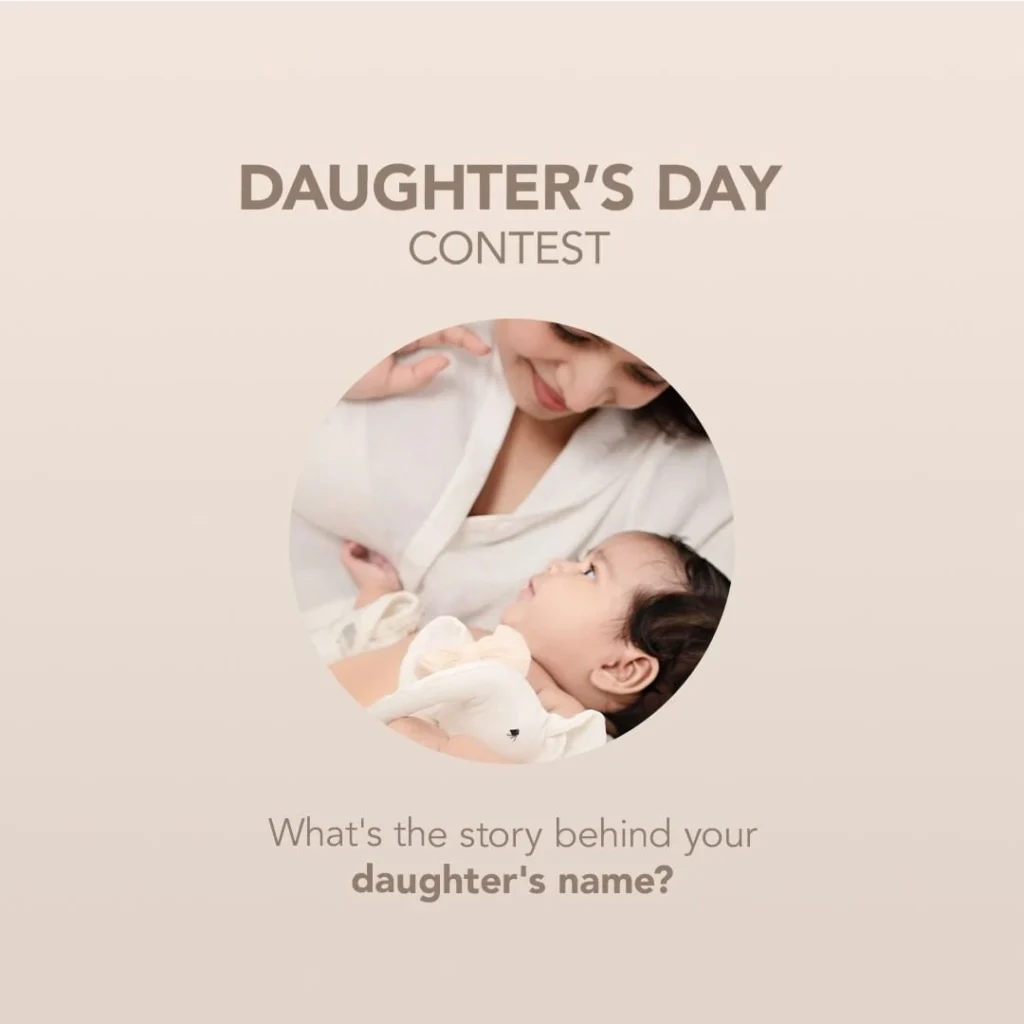 By implementing a comprehensive social media marketing strategy for The First Feather, we successfully enhanced the website user experience, increased brand awareness, established credibility, and drove conversions. 
The strategies effectively communicated the brand's USPs, positioning The First Feather as a trusted choice for premium baby products.