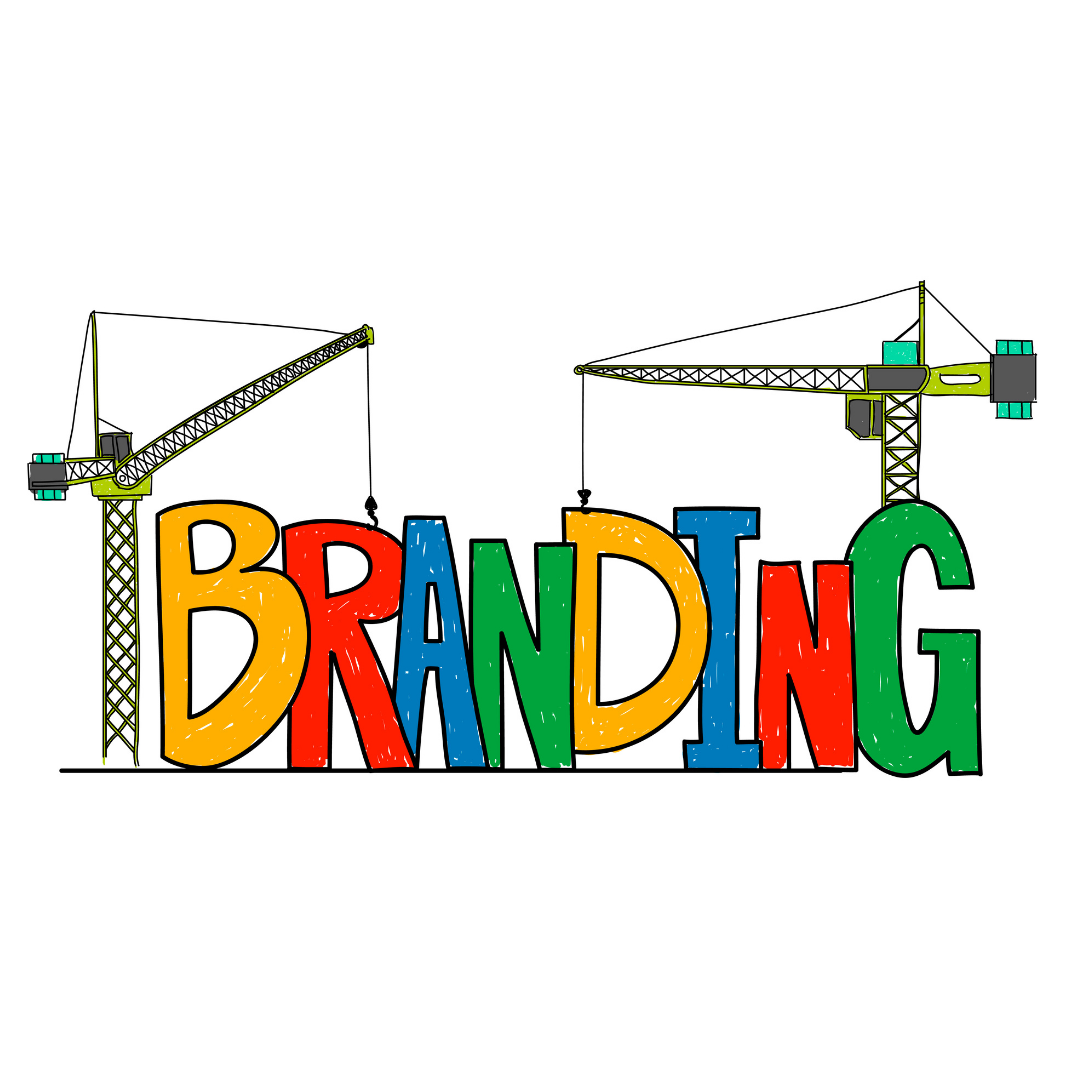 What makes your business different as compared to the vast number of your competitors in the industry? The question of what makes you unique is a reason enough for getting started with branding for your business. Your business is more than just the products and services you offer to the customers. It comes along with an experience, which keeps your customer loyal and engaged for a considerable period of time. It is time to turn your business into a recognized brand. Before we dive into how you can start with your branding journey, let us clear the fundamentals of branding.
Brand refers to a feature or set of features that distinguish one organization from another. A brand typically comprises a name, tagline, logo or symbol, design, brand voice, and much more. A brand provides an overall experience to the customer undergoing when interacting with your business — as a shopper, customer, social media follower, or mere passerby. The association of Coca-Cola with Open Happiness, Maggi with 2 minute mein khushiyan, Have a break, Have a KitKat or Amazon's Aapki Apni Dukaan is all about that experience they provide besides the products and services they offer. Branding and rebranding helps your business provide a memorable and long-lasting experience to your prospective as well as existing customers.
Therefore, branding is nothing but the process of creating your business's unique identity and helping your customers recognize as well as distinguish in the marketplace. It is the journey of researching and developing your brand's voice enabling customers to associate your brands with your products and services.
Now that we know what branding is, let us understand the benefits of branding for your business.
Why should you consider branding for your business?
With so many options and alternatives available in the marketplace, branding helps in educating customers about your business with your distinguishing presence among your competitors. When done correctly, branding allows your business to give a consistent message using your brand voice while informing customers about your offered products and services. 
Once your branding is done correctly, it helps your customers identify your business with the help of your visual identity. Logo, tagline, packaging, consistent color palette, brand voice and like elements make it eye-catching and interesting for the customers. Branding therefore makes customers recall your brand using these eye-popping details.
Once your customers start interacting with your brand and buy your products and services, a good brand image and experience make the customers loyal followers of your brand. This means that they will re-engage as well as make repurchases.
Did you know 81% of consumers said that they need to be able to trust the brand to buy them? (source) Therefore, developing a credible image in the minds of customers alongside the industry helps your business achieve its business goals. There cannot be a better example of how AirBnB established its credibility with the help of branding. Because of their credibility, the idea of BnB has been normalized.
Creating Consistent Brand Image:
With a common philosophy, color palette, typography, website, social media posts etc, branding helps you create a strong and consistent image in front of your customers. It allows them to differentiate and associate your brand with the visual aspects of branding. McDonald's is a good example in this case. They have been consistently uniform. No matter which country you visit, McDonald's will provide the same quality, experience, and food. Consumers appreciate this consistency and equal value regardless of the location.
With that being said, it is time to turn your business into a brand with SavvyTree.
How Can You Create Your Brand?
Decide your target audience-
The golden rule of branding as a part of your marketing strategy is to know your target audience well before making any advances. If your brand values don't resonate well with customer's interests and expectations, it would not help your business increase its awareness, credibility, revenue and achieve other business goals. Therefore, it is essential to understand your buyers before developing your branding strategy.
Establishing the purpose of your business and utility of the offered products and services help customers understand your philosophy. This allows them to make a choice of interacting with your brand and why they should choose your brand among other options in the market.
Defining unique values and features-
As discussed in the beginning that your brand stands out in the crowd because of its uniqueness. Therefore, as we progress in your business's branding journey, it is important to carve your niche by educating about what makes your products, services and brand as a whole special.
Visual aspects of your brand-
Once you have identified your strengths as a business and found your style, start with the visual assets of branding. Deciding on logo, catchy and relevant tagline, color palette, typography and other visual components is a part of this step. These are the primary things that help customers recognize and recall your brand. Therefore, it is a dire necessity to get your visual assets right. Seeking out professional help at this stage is important because poor visual aspects of your brand can severely impact your business.
Once you are through with the visual aspects of branding, the next you should consider is the auditory component of your brand. Decide on how your brand would communicate the desired message to the audience such that it connects and resonates with them. Besides, here in this stage, you finalize your brand tone and keep it consistent throughout. 
Putting branding into action-
Now is the time to execute your branding strategy in the following ways.
Website being an integral part of your online presence, create a positive image using your branding strategy. Adding logo, tagline, typography and color palette uniform reflecting your brand's persona is required here.
The content on your social media channels along with your profile pictures, bio, cover images etc communicate your brand message directly.
Product packaging is the most interesting as well as an important part of your branding journey. Designing creative and relevant packaging options can take your business from zero to one real quickly. It is the most tangible way of your business interacting with customers. Since packaging is the first thing that gets noticed, it cannot be neglected at any cost.
Finally, integrate branding in your marketing and advertising strategy as they go hand in hand. We hope this blog helped you understand the nuances of branding.
Build your brand now with SavvyTree. We will build your brand with passion and patience.