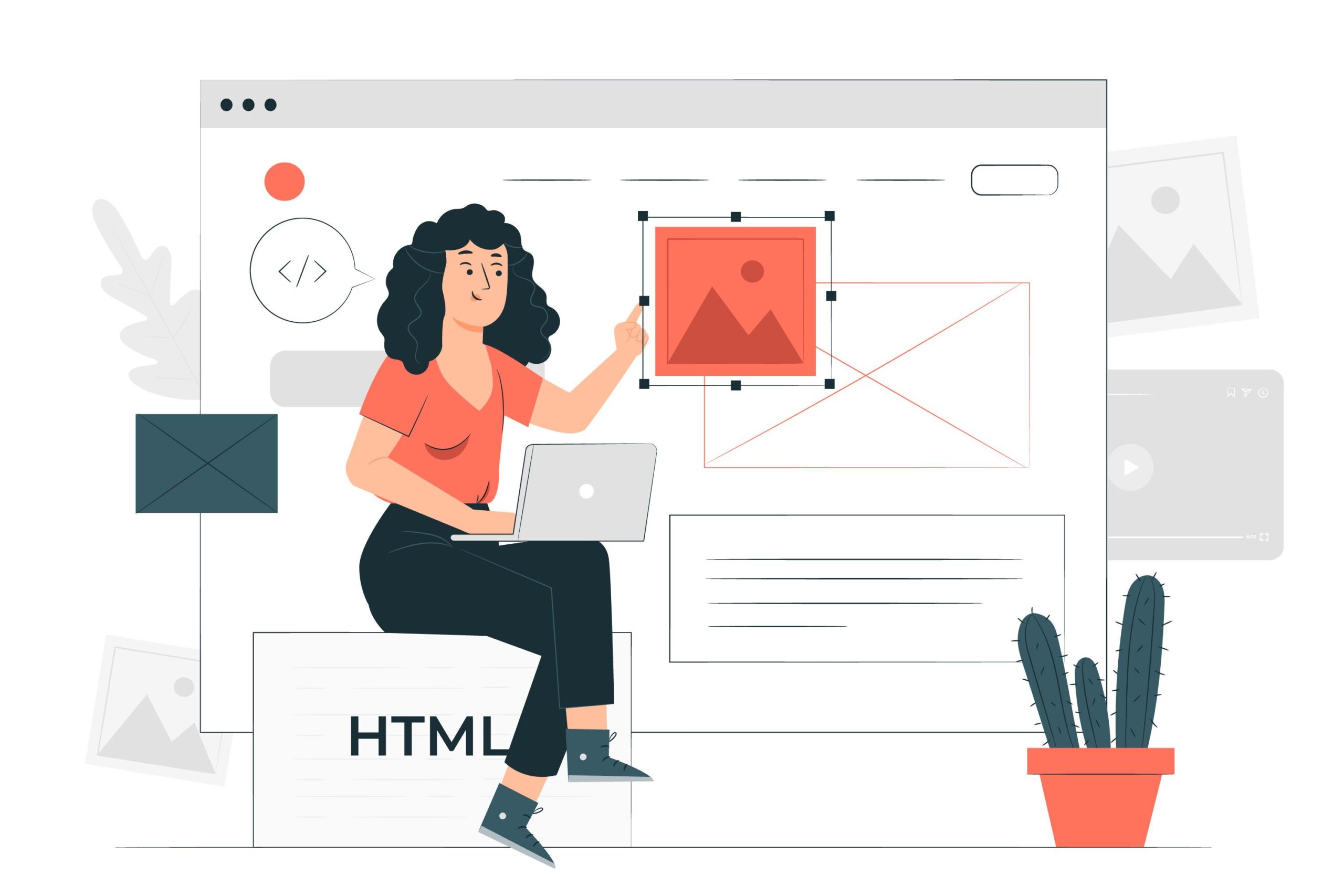 As a small business owner, growth and recognition is of utmost importance. Creating a professional website for your business can be a cornerstone in your marketing journey. According to Hubspot, 51% of shoppers surveyed say they use Google to research a purchase they plan to make online. Besides, over 2.14 billion people worldwide are expected to buy products and services online in 2021 as compared to 1.66 billion global digital users in 2016. Escalation in consumer behavior is a compelling reason why website development is not a choice but a necessity.
Here is how website development will help boost your business.
1. Target a wider audience:
Website development widens your market by connecting your business with potential customers who were unaware of your brand before. It provides an alternative location to carry out the business. A brand website also enables the business to go global. Your business is no longer restricted by time and space. There is no boundary. Let there be no limits for your business expansion.
2. Showcase your products and services:
A website provides a platform to showcase one's products and services as well as USPs. It adds to the business's credibility and serves as a testimony of one's work. Therefore, it helps increase brand awareness. Besides, from the perspective of sales, having an online presence of the products makes one's business reach out to more potential buyers.
Be available for your customers 24 hours for 365 days a year. Your business website will keep the virtual touch alive with your existing customers as well as educate the potential customers about the products and services offered by your business. It provides an opportunity to interact and engage with prospects online.
4. Better customer service:
Having a website increases accessibility which also ensures that the customers are updated and their queries can be resolved at the earliest. Scope for feedback is there, which will further help you improve your business. Educate customers about the latest development surrounding your business and help them make informed choices. Resources like blogs, Frequently asked questions can help in achieving this goal.
5. Save money in the long run:
Consider developing your business website as an initial investment. It is a widely believed myth that digital marketing services are expensive. The fact is, as compared to traditional marketing, digital marketing is cost-effective as well as proven beneficial for your business. Investing in a business website is a pressing need for your digital transformation.
6. Improved marketing strategy:
A website is not just a marker of your business's online identity but it also encourages engagement. It is an integral part of one's social media strategy as well. It serves as a home where you can redirect customers when they wish to make a purchase or learn more about your product or services. It also allows your business to run promotions and offer discounts.
With a website, lead capturing becomes easy. A lead capturing form on the website can help in getting information about one's prospects as well as promoting the offers. Collecting and analyzing this information provides better insights of the audience and therefore helps in planning marketing campaigns accordingly.
8. Shift from showrooming to webrooming:
Unlike showrooming which promotes the culture of window shopping, webrooming does the reverse. It helps in providing useful information about products, services and procedures of shopping. Thus, it can cause phenomenal growth of one's business by encouraging a purchase move.
At SavvyTree, we build your customized business website with professional expertise. Helping your business grow beyond boundaries.
Go Digital With SavvyTree
Contact us for a free consultation.