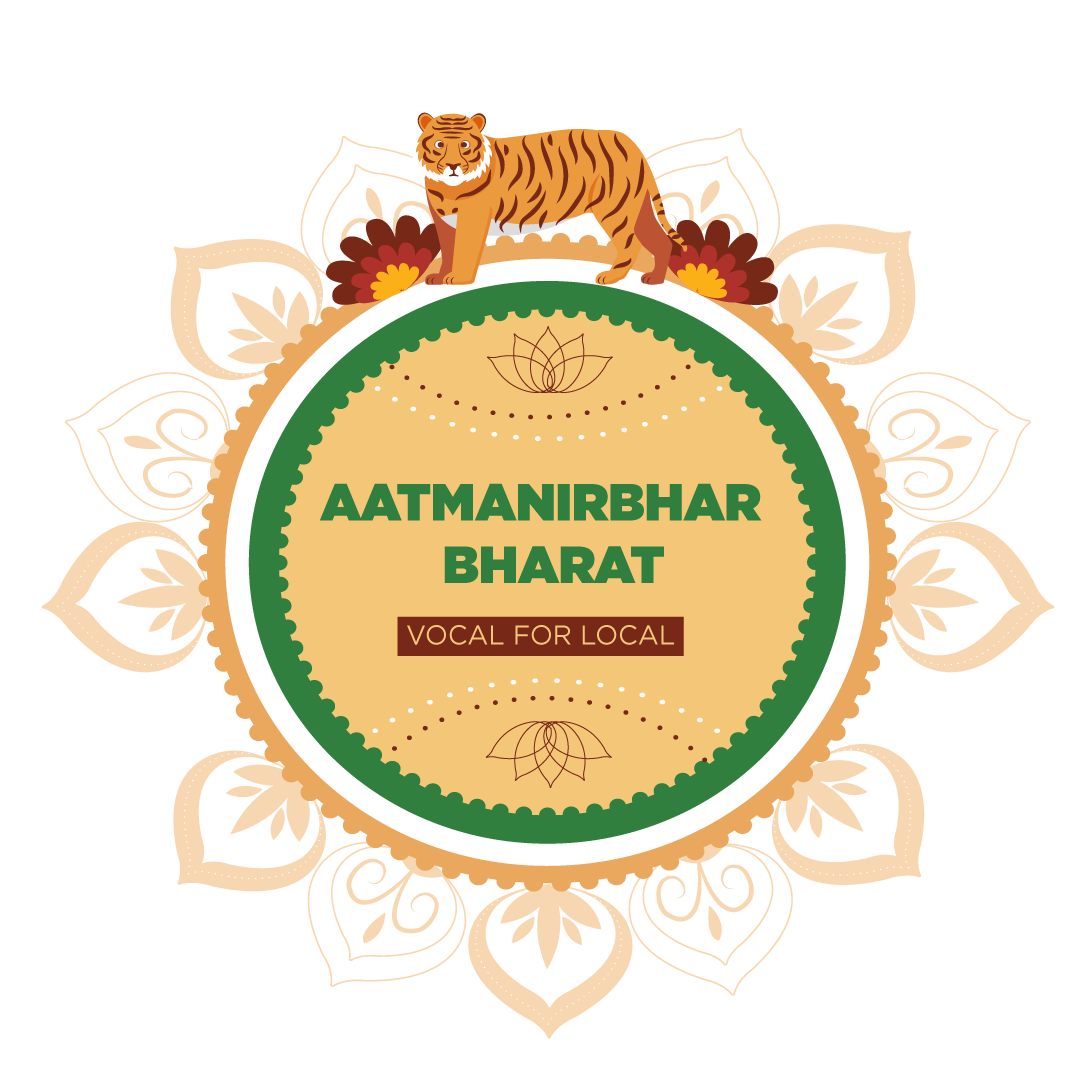 India's Bid To Become Vocal For Local Is Leading To Digital Literacy And More
"Vocal for Local", the buzzword has been in the spotlight for quite some time now. It is an initiative that calls for the support of local products and businesses, urges civilians to come forward and lend a helping hand to such businesses by campaigning for them. It also emphasizes the importance of local manufacturing and economical support for the country during these tough times.
Prime Minister Narendra Modi announced a financial package of 20 lakh crores to keep the economy afloat. Along with announcing the relief package, he also coined the term "Vocal for Local" and emphasized the need of supporting local products and businesses by campaigning for them. He also spoke about the importance of local manufacturing and how it supported the citizens during these tough times.
"Corona crisis has also explained to us the importance of local manufacturing, the local market and local supply chain. In times of crisis, this local has fulfilled our demand, this local has saved us. Local is not just the need, it is our responsibility also. Time has taught us that we must make the Local a mantra of our life." said the Prime Minister
The Prime Minister also urged the local businesses to go from "Local to Global" citing an example of PPE kits and N95 masks. From having almost no manufacturers of PPE kits to producing an average of 6 lakh PPE kits everyday and exporting some of it, India has come a long way. He places the same confidence in producers from other industries as well, thus encouraging them to have a global presence.
"The Global Brands you feel today were sometimes also very local like this. But when people started using them, they became Global from Local products. Therefore, from today every Indian has to become vocal for their local, not only to buy local products, but also to promote them proudly." he further said.
The government's purpose behind going vocal about local is manifold. Making India self-reliant or Atma Nirbhar is the biggest of all. The Prime Minister's firm belief that self-reliance prepares any country for tough competition in the global supply chain is the driving force behind this campaign.
Another reason to promote the local businesses is to secure the financial interests of all those who served us during the lockdowns. Addressing the nation, PM Modi said, "Street vendors, domestic workers, labourers have faced a lot of troubles. They have sacrificed a lot. It is our duty to take steps to secure their financial interests. Locals have fulfilled the demand arising out of the Coronavirus pandemic and subsequent lockdown. They have saved us from the crisis. Time has taught us this."
Many leading Indian companies immediately tapped the emotional sentiment connected with the campaign by promoting their Indianness and localness. Their advertising and sales pitches leverage the mantra given by the Prime Minister.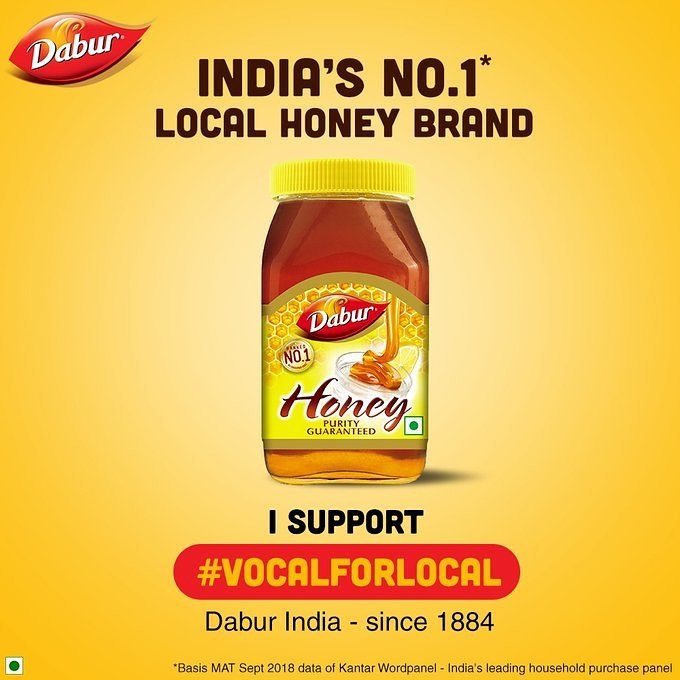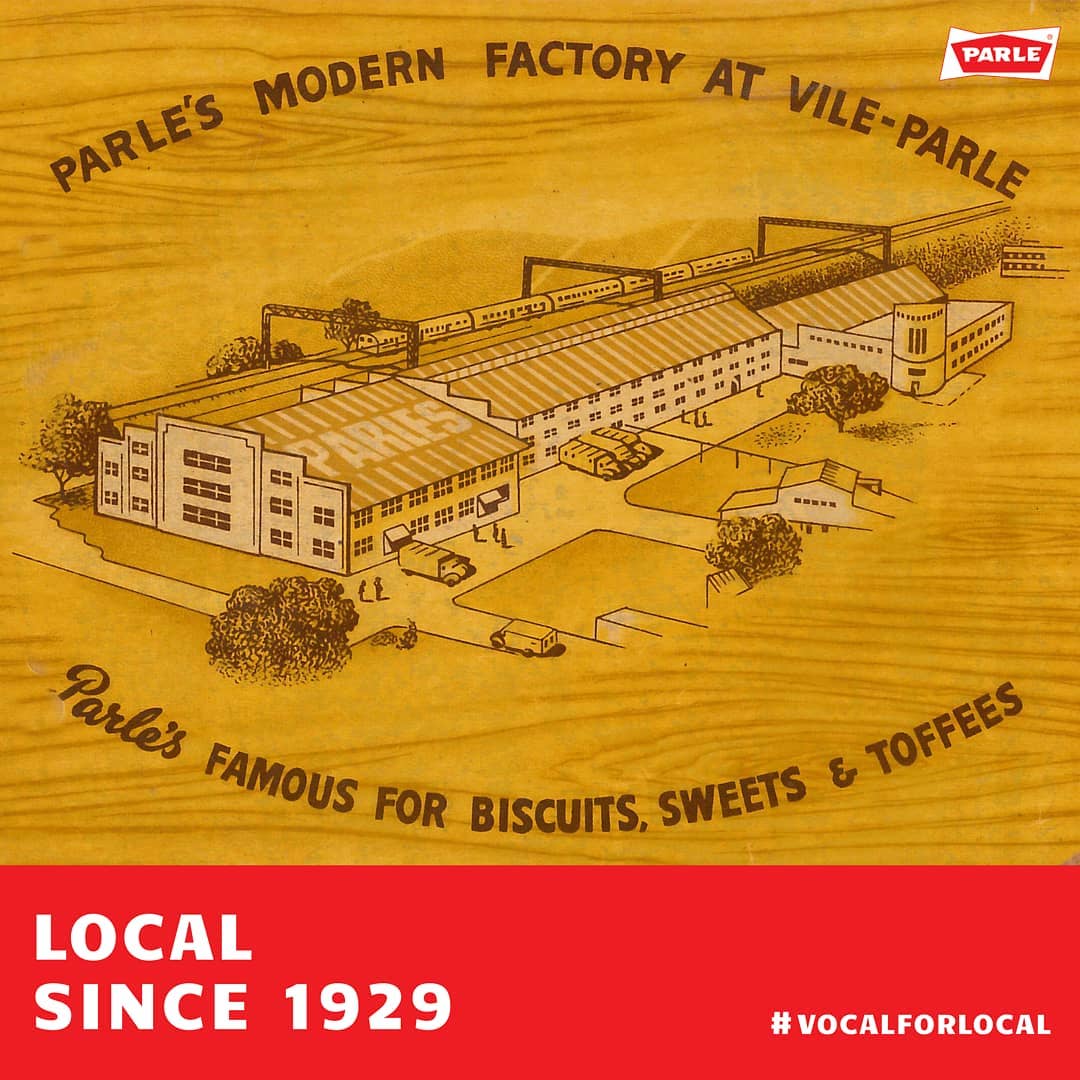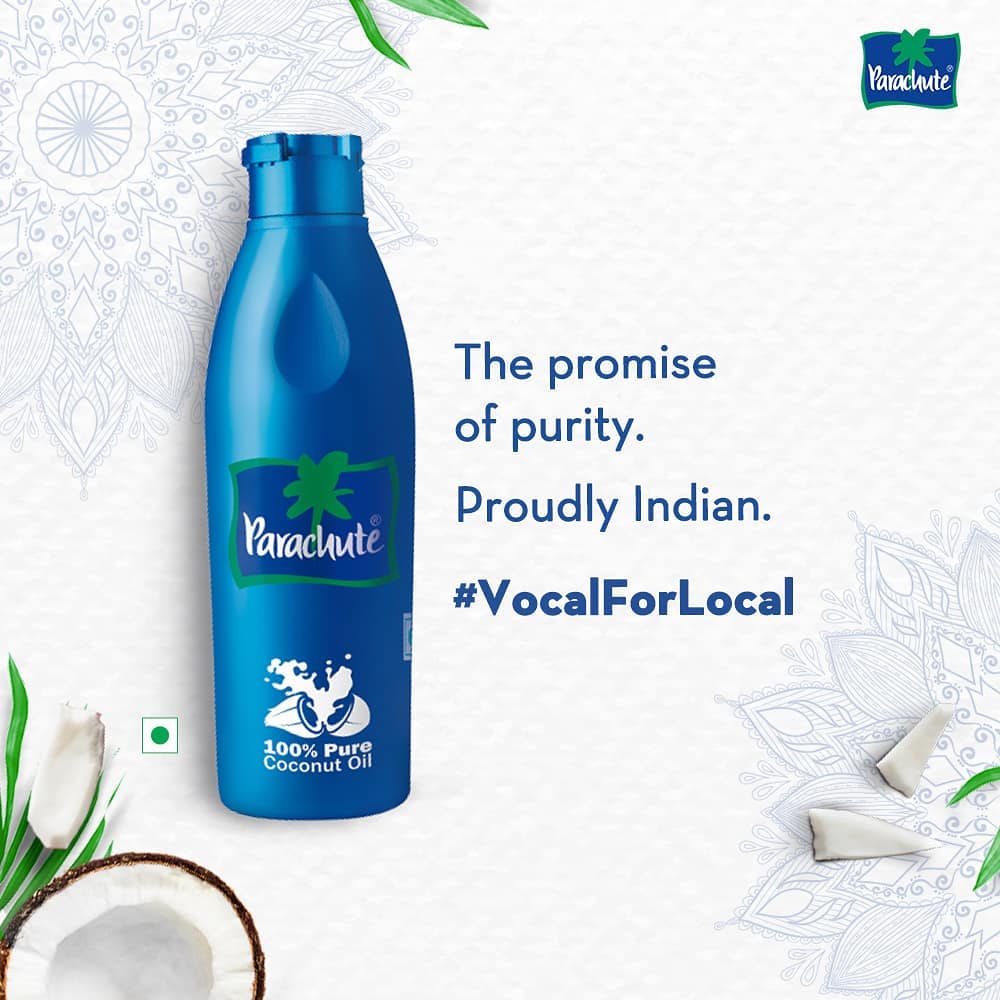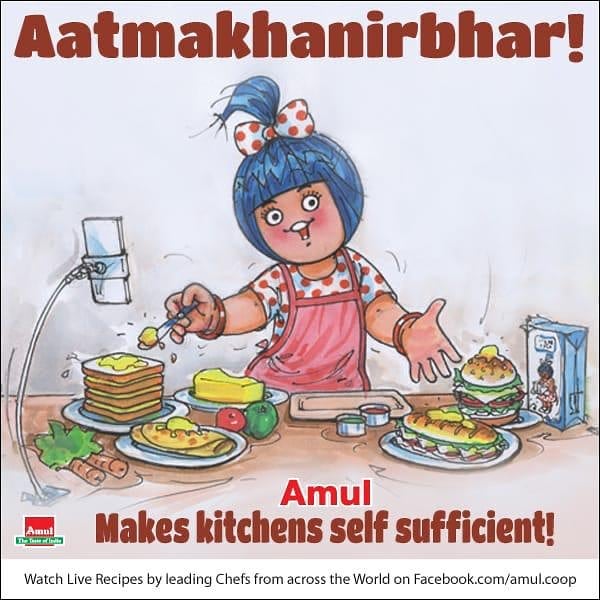 However, the aim of the campaign is to bring small and local businesses to limelight and help them to prosper so that they produce welfare, sustainable incomes and help in job creation. But it is not easy for these businesses to leverage the mantra given as some of them have no idea about how to go ahead with it or what they need to do. Local lockdowns which were placed in areas of containment zones are still adding to their woes. Low or no physical sales and less customer interactions are big hurdles in keeping their businesses running. Some local business owners who do not have access to digital connectivity are also facing problems in retaining their old customers.
In such a situation, digital marketing can prove to be beneficial for these businesses. Digital marketing agencies can help them lessen the burden caused by the pandemic and make the most out of the "Vocal for Local" mantra. Digital marketing services can help these businesses in engaging the existing customers, facilitating sales online and even adding new customers to its base who were earlier not aware of the business' existence.
We at SavvyTree, provide all kinds of digital marketing solutions that a business needs. SavvyTree loves everything that is digital and therefore we work with utmost dedication and passion for you. We let you focus on your business operations while we take care of your business' digital presence. With a committed team and client centred philosophy, we strive to provide results that guarantee growth within the decided timelines. Our services are affordable even for businesses which could not go online due to budget constraints.
SavvyTree specialises in and offers every digital marketing service that helps in establishing any business as a reputed brand:
● Social Media Marketing
● Website Development
● Content Marketing
● Digital Strategy and Analysis
● Online Reputation Management
● SEO
● Email Marketing
● Pay Per Click (PPC)
● E-commerce
On the eve of India's 73rd Independence Day, SavvyTree launched a campaign for "Vocal About Local". The purpose of this campaign was to support the Prime Minister's vision of building a country which is not only self-reliant but also a global hub of supply. This can be done only when we encourage and support our local businesses which serve us relentlessly and uninterruptedly.
SavvyTree kick started its journey to lend a helping hand to businesses and industries which will form the foundation of a stronger and a new digital India. Through its campaign, SavvyTree aimed to highlight the specialities and native industries of diverse states of India. It also aimed to capture cultural and economic aspects that help every state to stand out in a crowd of thousands in the world. A whole new world of opportunities pops open in a country like India, where every state has something distinct to offer to the world.
The campaign further focused on improving the digital awareness of the owners of local businesses, helping them understand why it is important to have an online presence. It shows how going digital can prove to be a boon for them and how it can add value to their operations.
During the whole month of August, SavvyTree talked about the valuable contribution that local businesses have made to their respective industries and to the country. There were brand stories that applauded various local businesses and startups that brought about a huge change in the society. These stories were about businesses that solved major problems faced by a particular community of our country or about businesses that chose the internet as the medium of their operations and reached new heights of success.
SavvyTree, also featured a few local brands that have made a mark in the respective industries they belong to. It was an effort to recognise how these brands are changing the Indian business environment and are taking it to a next level. SavvyTree tried to recognise and appreciate their ethical practices and unique services for the contemporary Indians.
Taking its campaign to a next level, SavvyTree also initiated a contest that was purely for local businesses that were looking to tap the untouched potential of the internet for their own ventures. Local businesses were given a chance to win our exclusive social media marketing services. This was a golden opportunity for small businesses as they would have a first-hand exposure of how a digital presence will work for them. And they would also get to experience how a captivating digital presence can do wonders for them.
Have a look at our "Vocal For Local" Campaign: