The COVID19 pandemic has made the world standstill. With the government's significant intervention to deal with the ongoing crisis, businesses are now adjusting to the new environment and the changes in customer's needs and behaviours. It has definitely shown the world the power and necessity of digital mediums.
Here is why digital marketing is the only solution for business owners who are yet to shift from offline to online:
1. Customers are spending more time online than ever before:
With nowhere to go, customers are browsing online to cater their needs. They are forced to stay at home and get all their products and services online due to the current crisis. Hence, it is a massive opportunity to serve them by using digital solutions.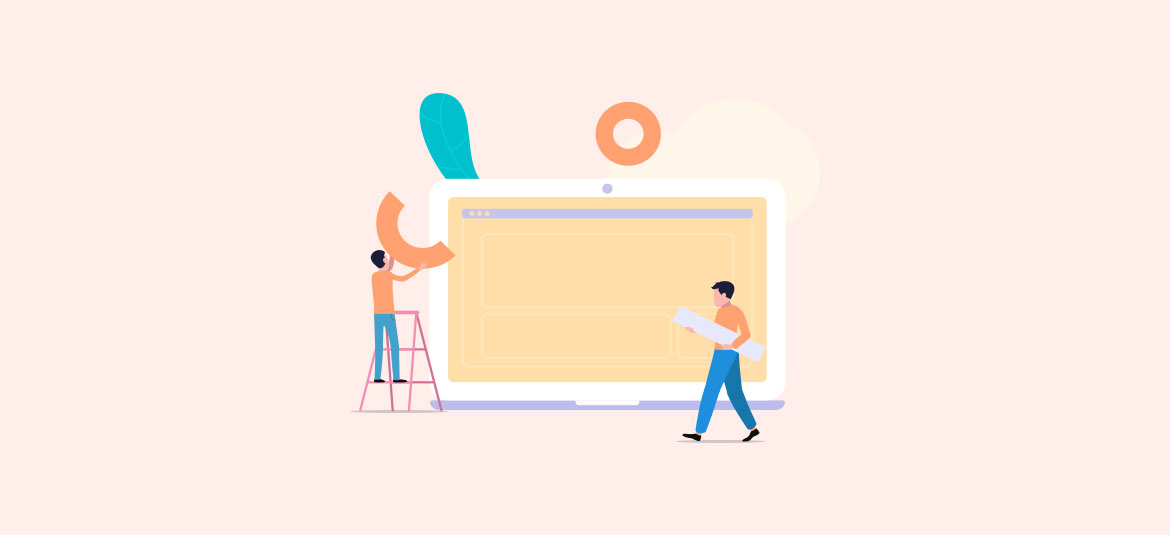 2. Digital Marketing is cost effective:
Digital marketing is the most cost effective way to market your business. When it comes to traditional marketing, it's very difficult for small businesses with limited budgets to compete with larger businesses for ad space. However, with affordable digital marketing tactics, small businesses can benefit themselves.
3. Digital is the only medium available in the times of COVID 19:
With physical stores being shut, connecting digitally is the only way to reach out to your customers. It also provides an opportunity to widen your customer base. Cater to your loyal customer's needs and reach out to more like minded people using digital marketing solutions. Going digital provides a healthy way to connect with one's customers. Interaction in action is the new cool. Additionally, being online is ultimately the sole revenue channel in this tough time.
4. Online presence adds to credibility:
Your online presence enables customers to read reviews about your product and services before making a purchase decision. Your quality content, number of followers and ratings indicate your position in the industry. Going digital would thus ensure that the brand image is maintained and the company's responsiveness can be increased in different ways. Get yourself noticed using digital marketing services.
5. Improved targeting and customer satisfaction:
Being online allows you to engage with your customers 24*7. There is no limitation of time and space. It helps in educating customers and keeping them engaged. Go beyond defined boundaries. Make your products and services available to a wider audience. Provide better customer support. Create content like Frequently asked questions and videos to keep them updated with developments around your business. Customers now require real time insights for your business. Digital transformation makes that possible.
From walk in to website, SavvyTree will help you shift from offline to online. Be limitless and expand your horizon. We are here to help you with digital marketing solutions and make you grow right.